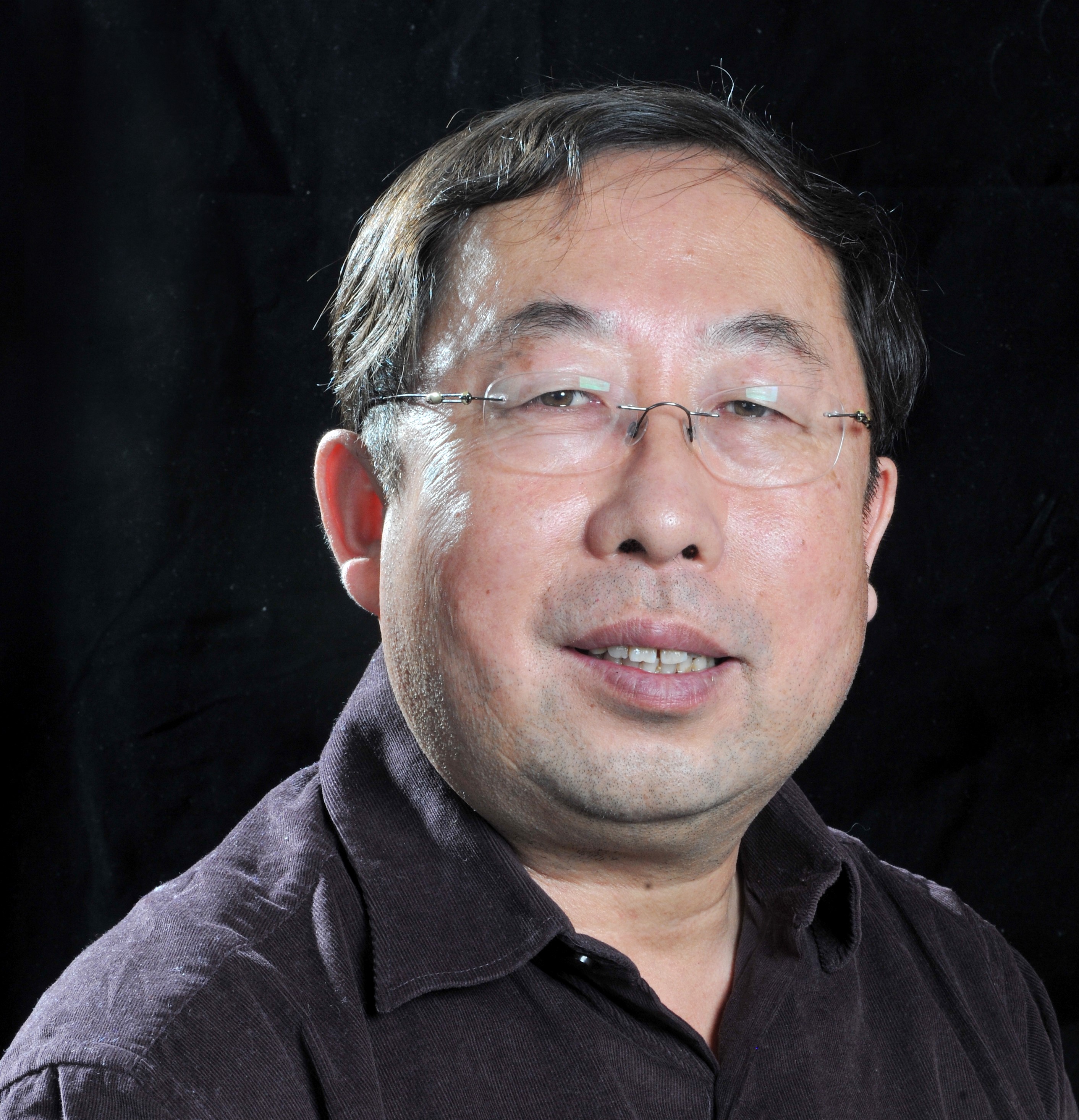 MA Keping
Institute of Botany
"Planting productive mixed forests to restore ecosystem services is an urgent global need, and high productivity means high tree growth and high carbon storage, which help to reduce greenhouse gases and at the same time provide shelter and protect biodiversity."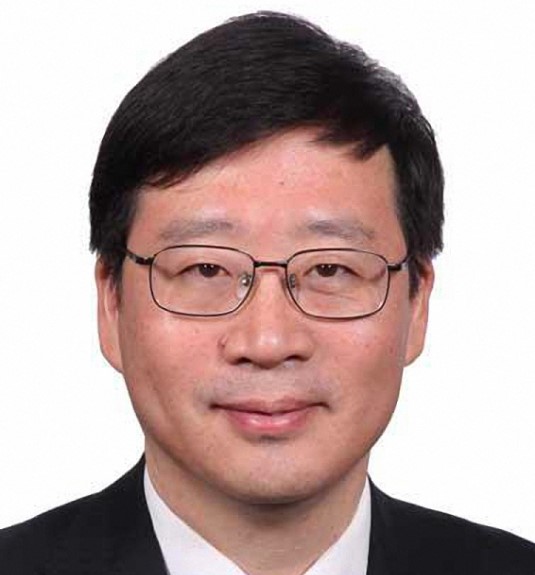 WANG Yi
Institutes of Science and Development
"China has no easy route to carbon neutrality. Numerous uncertainties remain, and the road ahead will be constructed along the way, through reforms and trial and error. China should approach the task as an opportunity to 'learn by doing'."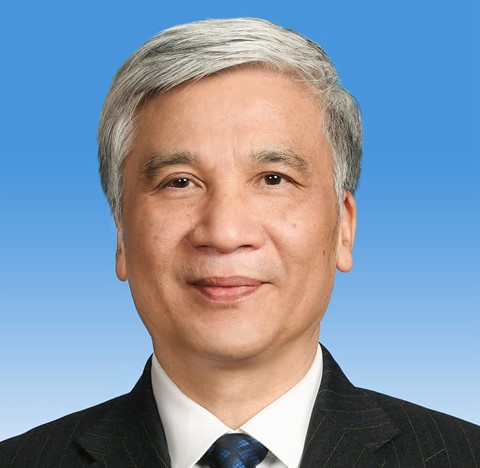 DING Zhongli
Former Vice-President of CAS
"This is an ambitious but extremely difficult strategic goal. As far as my country is concerned, the cumulative carbon emissions per capita is much lower than the major developed countries and also smaller than the global average. Our pursuit of carbon neutrality by 2060 is far more difficult than developed countries."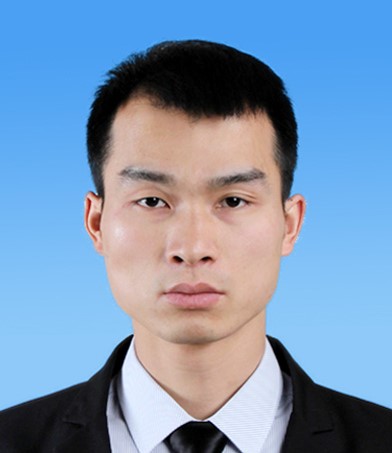 DUAN Hongbo
University of the Chinese Academy of Sciences
"A stringent climate target requires substantial deployment of carbon capture and storage (CCS), but this would require significant investment, CCS would allow China to continue using some coal-fired power in the long term."