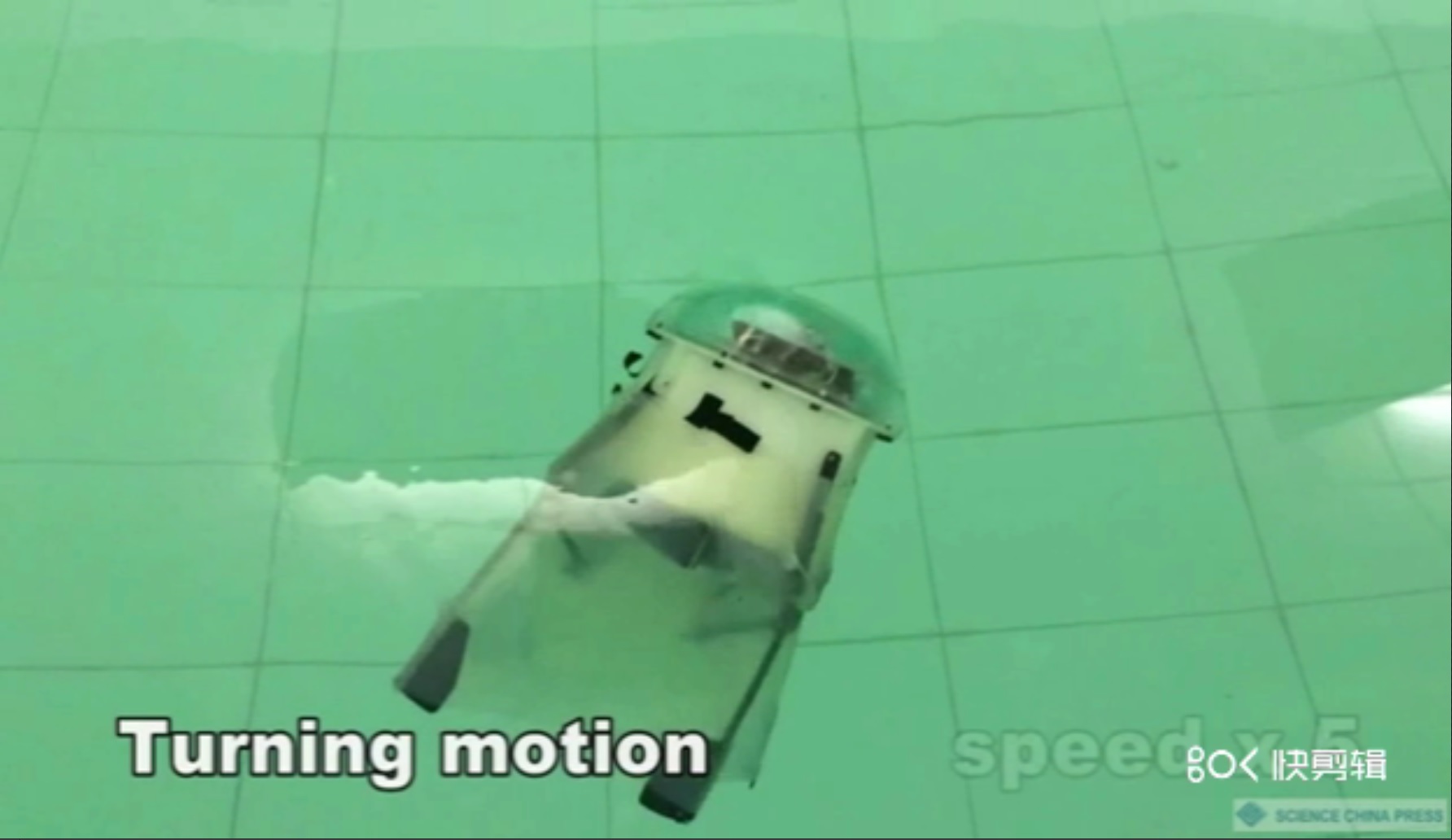 Research group led by Prof. YU Junzhi from Institute of Automation has investigated how a bioinspired motor-driven jellyfish-like robotic system capable of 3D motion is designed and controlled. The designed robotic jellyfish models after Aurelia aurita (commonly termed moon jellyfish), which has a relatively large displacement and is especially suited for use with large load capacity.
ZENG Fanjiang's team from Xinjiang Institute of Ecology and Geography of the Chinese Academy of Sciences invented an efficient fertilizer application method: urea side drilling in mud (SDM). SDM is a simple modification of the conventional top dressing (CTD) technique in which urea is side-drilled in a sludge of sand soon after the infiltration of applied water.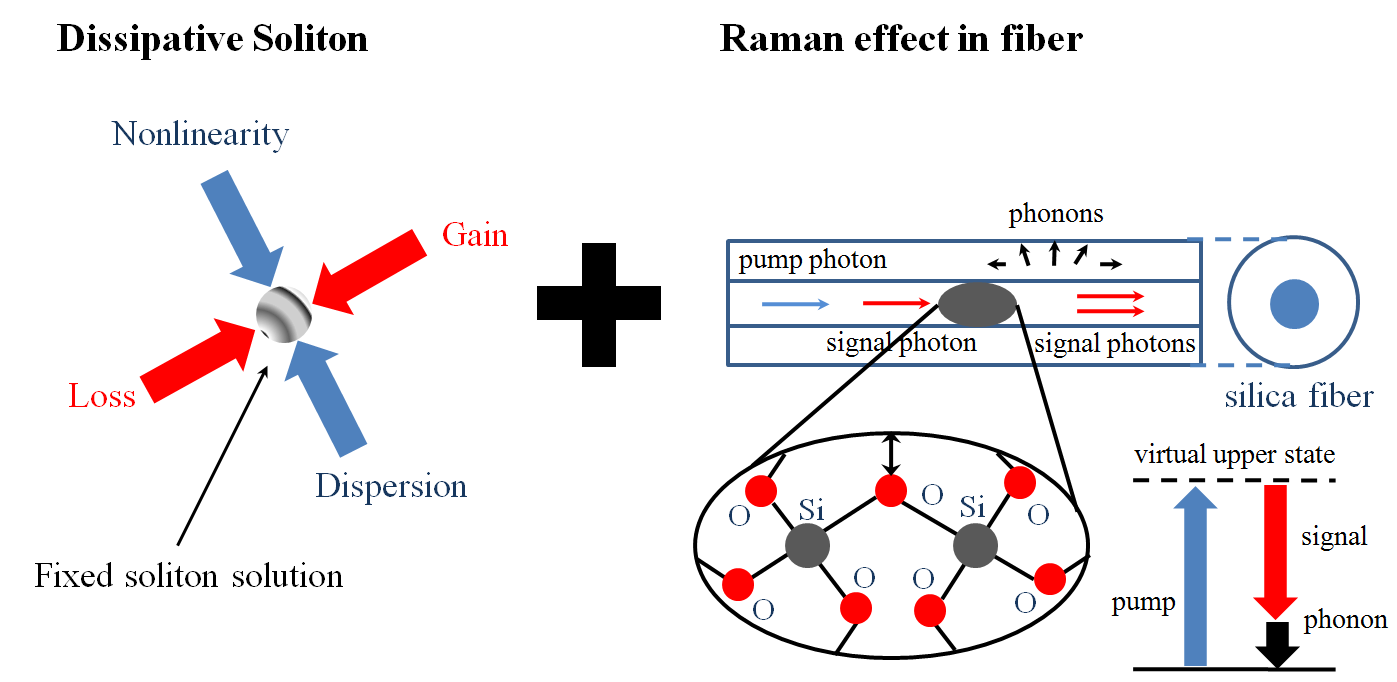 In past decades, ultrafast fiber lasers have attracted considerable attention due to their applications in fundamental research, biomedicine and industry. Recently, scientists from the Shanghai Institute of Optics and Fine Mechanics of the Chinese Academy of Sciences have developed a Raman DS fiber laser mode-locked by a nonlinear optical loop mirror (NOLM).
Contact Us

Chinese Academy of Sciences
Add: 52 Sanlihe Rd., Xicheng District, Beijing, China
Postcode: 100864
Tel: 86-10-68597521 (day) 86-10-68597289 (night)
Fax: 86-10-68511095 (day) 86-10-68512458 (night)
E-mail: cas_en@cas.cn