In response to changing environments, plants have to manage their resources to reach a balance between growth and defense in order to survive and reproduce. Understanding this regulatory network will be critical for breeding stress-resistant and high-yielding crops.
The methyl jasmonate (MeJA) has been identified as lipid-derived stress hormones that mediate plant resistance to biotic and abiotic stresses. Understanding the MeJA-induced transition between growth and defense provides insight into how plants respond to complex and changing environments.
Dr. WANG Tengfei, supervised by Prof. ZHANG Xiujun from the Wuhan Botanical Garden of the Chinese Academy of Sciences, used the dynamic network biomarker (DNB) method to quantitatively detect the tipping point of a drastic system transition of growth-to-defense and identify the genes associated with plant defense.
They found that a group of genes were detected as DNB members and the critical growth-to-defense transition state was detected based on time-series high-throughput RNA-seq data of MeJA-treated Arabidopsis thaliana.
Among the DNB genes, many of them have been proved to be widely involved in plant defense. The Gene Ontology functional enrichment analysis revealed that these DNB genes were significantly enriched in defense terms.
The study provides a new approach to reveal the growth-defense tradeoffs in plant response to stress or hormone signals and screens out several key genes of plant systemic defense induced by MeJA. It also provides new insight for the balance of plant resistance and yield.
This research was published in BMC Plant Biology entitled "Genome-wide dynamic network analysis reveals the potential genes for MeJA-induced growth-to-defense transition" and it was supported by the National Natural Science Foundation of China and the Technology Innovation Zone Project.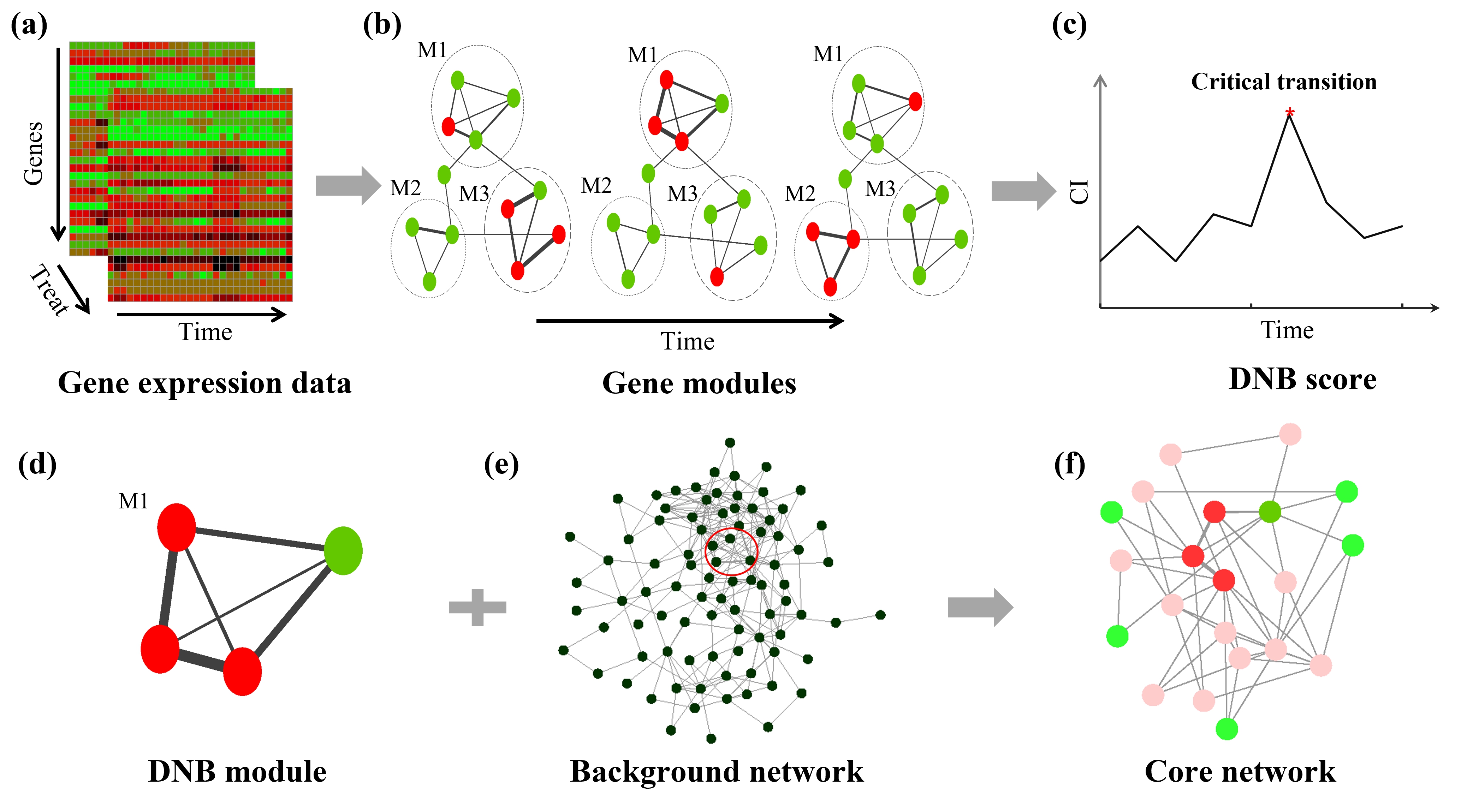 Flowchart of computational analysis of MeJA-induced plant defense. (Image by WBG)