Zingiber is the second largest genus of the ginger family (Zingiberaceae) with about 200 species distributed in tropical to warm-temperate Asia. There are 52 species of Zingiber in China, making it a major center of species-richness.
During a botanical survey in a limestone area in south Yunnan in 2020, researchers from the Xishuangbanna Tropical Botanical Garden (XTBG) of the Chinese Academy of Sciences collected one interesting species of Zingiber. After careful morphological studies and consulting literature, the researchers confirmed it as a species new to science. They named it Zingiber calcicola to refer to its limestone habitat and published it in Phytotaxa.
Zingiber calcicola is a perennial rhizomatous herb, forming a loose clump, with 2–11 leafy shoots. It is similar to Z. nitens in having terminal inflorescence and similar labellum, but differs by its prominently plicate lamina, oblong and longer lateral staminodes, and dwarf habit, etc.
Zingiber calcicola grows on humus among rocks in tropical seasonal rain forest on limestone hills. It comes to flowers from August to September, and fruits from September to October.
So far, Zingiber calcicola is currently known only from the type locality in Huiwa village, Mengla County, Xishuangbanna in south Yunnan. Only one population with less than 500 mature individuals has been found, and the extent of occurrence (EOO) is less than 40 km2. The researchers thus proposed the conservation status of the new species as 'Critically Endangered' according to IUCN standards.
"The new species belongs to Zingiber sect. Dymczewiczia because the inflorescences are produced terminally on the leafy shoots. It might be the first species of this section recorded from China, except for the uncertain record of Zingiber capitatum" , said TAN Yunhong of XTBG.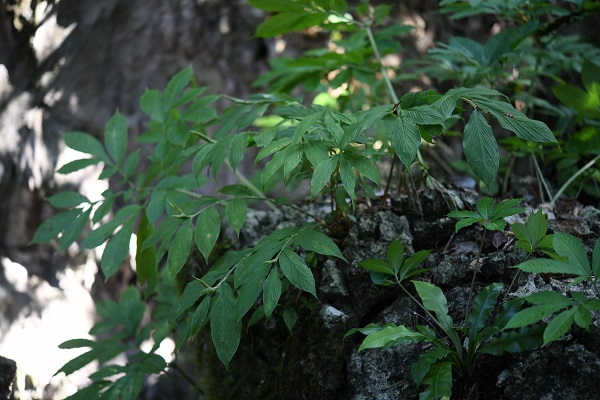 Zingiber calcicola (Image by TAN Yunhong)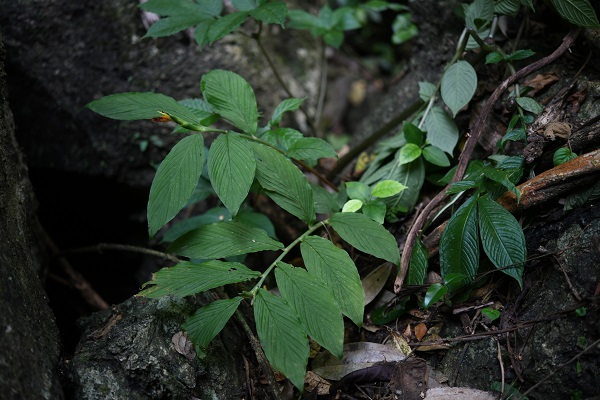 Zingiber calcicola (Image by TAN Yunhong)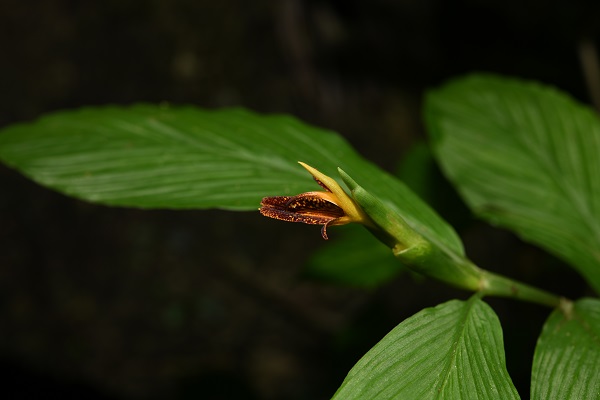 Zingiber calcicola (Image by TAN Yunhong)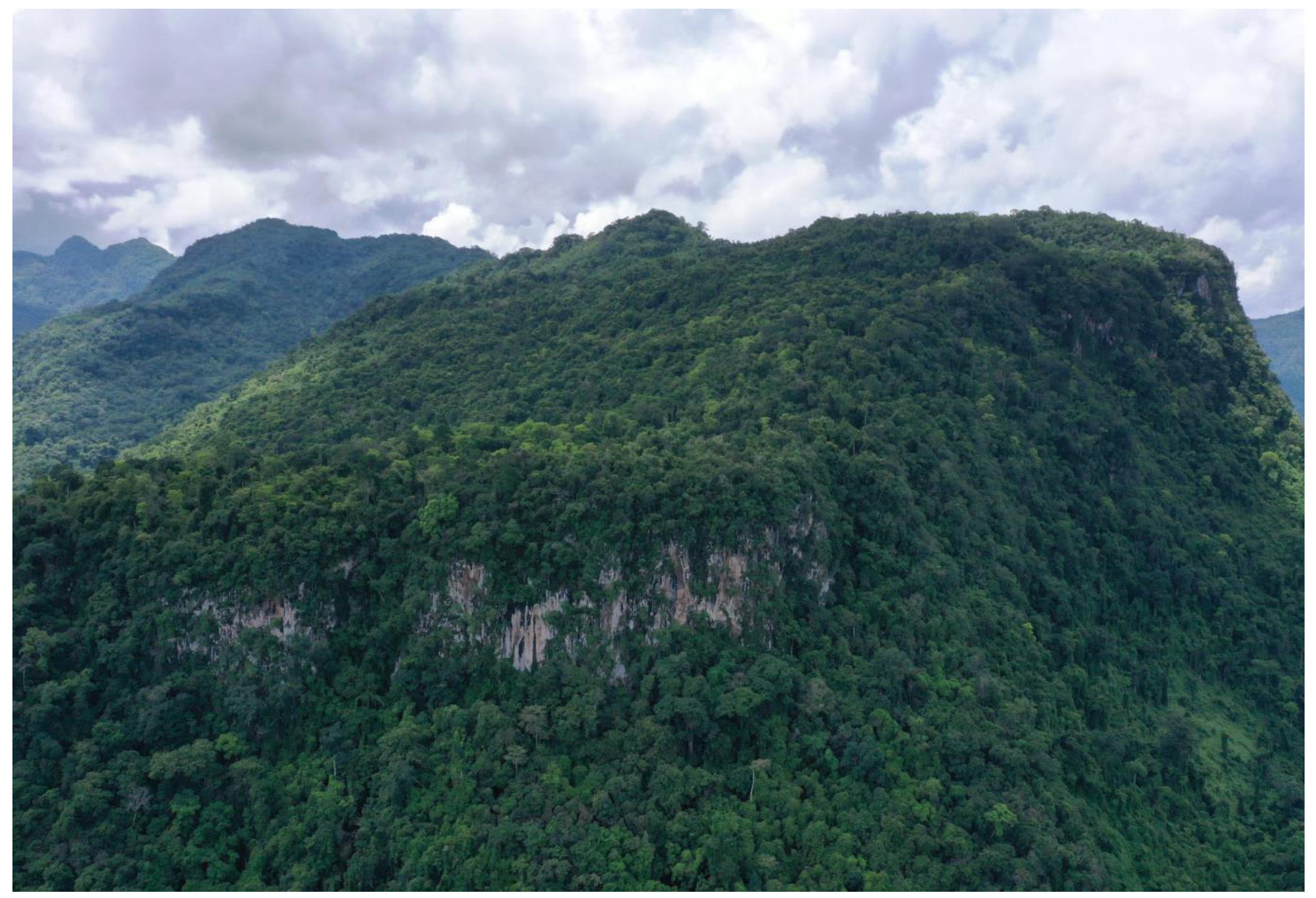 The limestone habitat of Zingiber calcicola (Image by WANG Kuo)