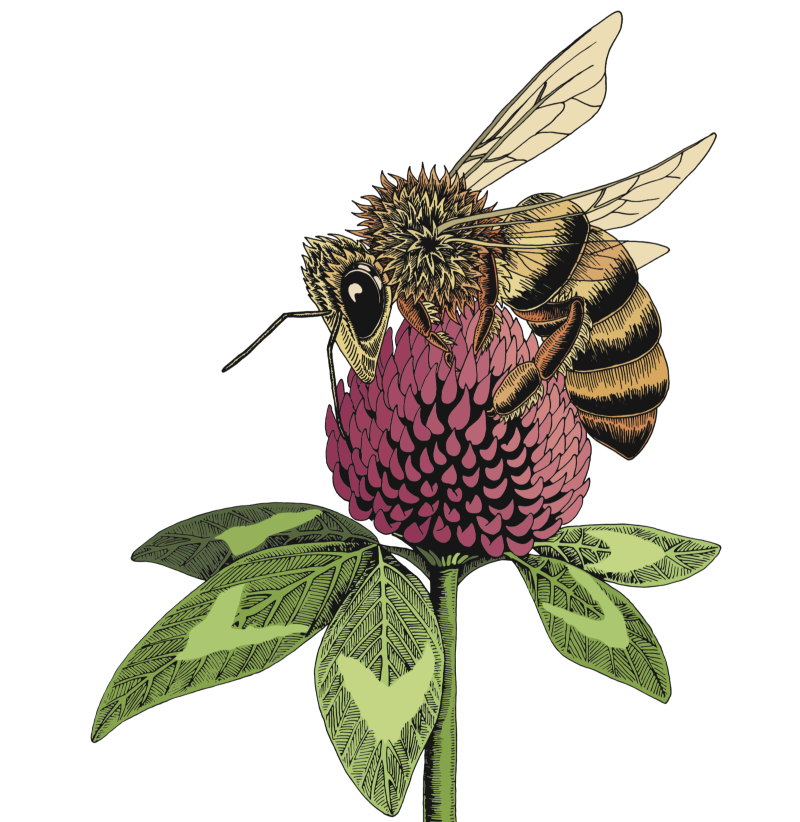 Credit: Aurelija Diliute/iStock/Getty
Mapping areas of high biodiversity is helping China's decision-makers to protect natural resources for the future. The research of the ecosystem services and conservation team, led by ecologist, Zhiyun Ouyang, professor of the Research Center for Eco-Environmental Sciences, Chinese Academy of Sciences, underpins an overhaul of China's system of ecological protection, and pursues mainstreaming in biodiversity and ecosystem services in policy making.
China has rich biodiversity and expansive landscape resources. The team's research team considered spatial distribution of more than 1,500 threatened species to show that the current protected areas are poorly positioned. Many act as "islands" and are too small for wildlife and ecosystem processes to occur.
This finding led to a proposal for a new system of protected areas as well as the spatial layout of national parks, providing robust scientific and legal foundations for extensive institutional reforms.
The team evaluated seven types of ecosystem service provided by the natural environment to society: food supply, carbon sequestration, soil retention, sandstorm prevention, water resource conservation, flood regulation and storage, and biodiversity protection. This revealed important gaps: for example, the priority protection area that occupies 37% of the country, provides 83% of its carbon sequestration services and 78% of soil conservation services. This research underpins innovation in China's ecological protection policies, including ecological function areas and protection red line planning: it is also helping to scope ecological transfer payments (ETPs) that incentivise protection of nature.
Through research collaborations, the team has raised the concept of Gross Ecosystem Product (GEP) to balance entrenched concepts of Gross Domestic Product (GDP). While GDP considers a nation's economic performance, GEP measures its conservation performance.
The GEP accounting framework helped China adopt a system that incorporates valuing ecological products, improving evaluation ecological protection effectiveness, and promoting the continuous supply of ecological products. In 2021, the United Nations Statistical Commission adopted GEP as an accounting indicator for the economic value of ecosystem services and ecological assets. (Nature.com)