New mechanisms and metrics to quantify and monitor biodiversity are needed, with growing global awareness of biodiversity conservation. Visual encounter methods have been used, but they still have limitations, which pose challenges to standardizing visual methods for biodiversity monitoring.
In a study published in Biological Conservation, researchers from Xishuangbanna Tropical Botanical Garden (XTBG) developed a free open source software Waveman to build a model for automatically identifying 36 tropical bat species from South Eastern Asia.
They tested models using both filtered and unfiltered data under a variety of conditions to ensure that the models could accurately be applied to natural situations.
The software includes a new algorithm of deep-learning network "BatNet" to extract the species-specific acoustic traits and a new strategy to lessen the misidentification rate for the field work data which has high noise/signal rate. The classification accuracy rates of the software for all the species are at least 86% when analyzed in combination.
Moreover, their library preparation and re-checking strategy (ReChk) greatly improved the sensitivity and reduced the false positive rate, when tested with 15 species for which more detailed and situationally diverse records were available.
Finally, BatNet was successfully used to identify Hipposideros larvatus and Rhinolophus siamensis from three different environments (nature habitats, densely forest, and human living areas).
"We hope this software is useful tool to process bioacoustic data accurately, effectively and automatically, therefore allowing for greater standardization and comparability for researchers to understand bat activities across space and time", said Dr. Alice Hughes, principal investigator of the study.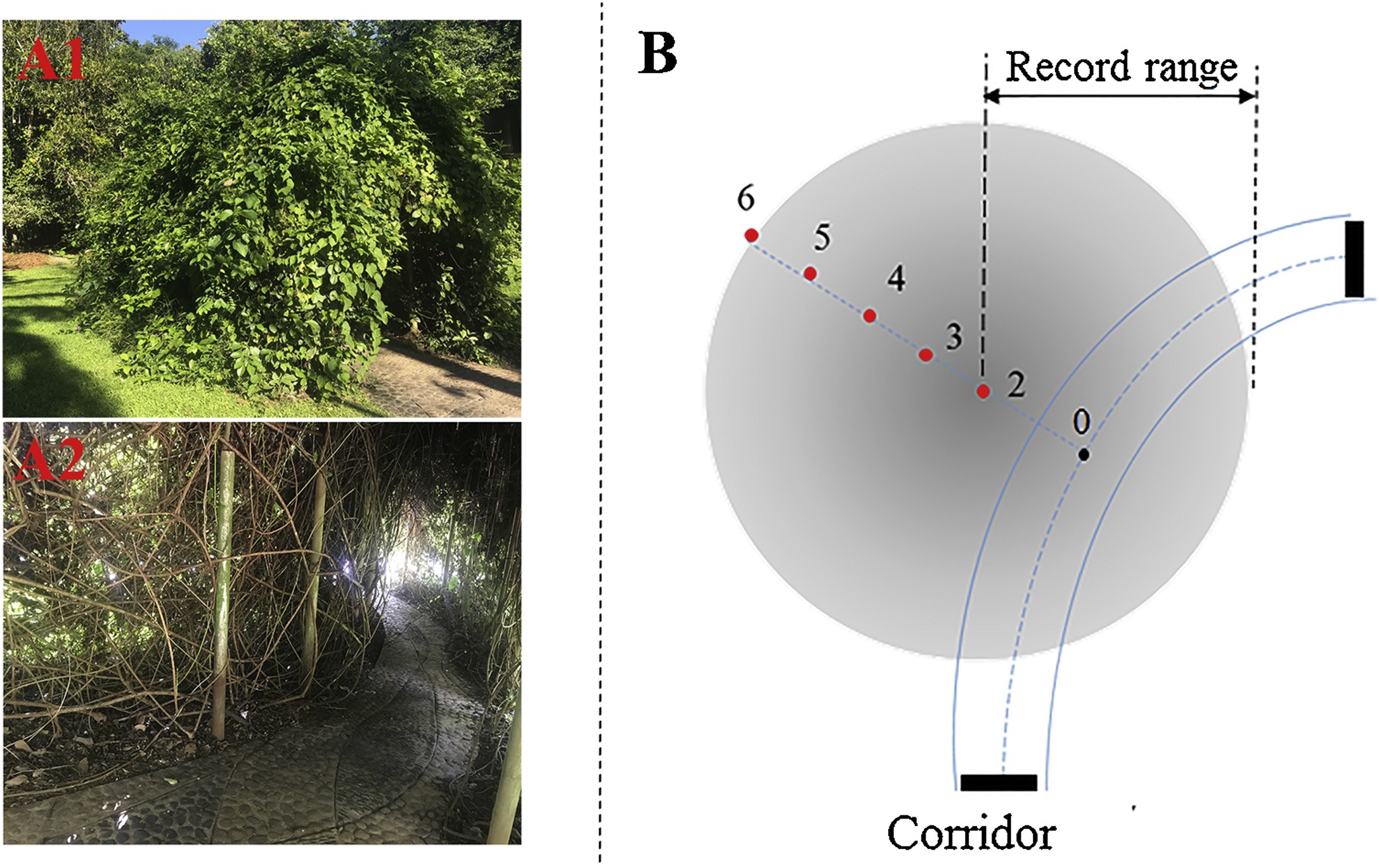 Experimental design for recording bat calls from different distances. (Images by CHEN Xing)