China Remote Sensing Satellite Ground Station (RSGS), a major national S&T infrastructure hosted by the Aerospace Information Research Institute (AIR) under the Chinese Academy of Sciences (CAS), confirmed that it received data from the newly launched GF-3 03 satellite on April 11.
At 4 p.m. that day, the Miyun Station at the outskirts of Beijing successfully completed the satellite-ground connection test, and completed the tracking, receiving, recording and transmission of the first orbit observation data of Gaofen-3 03 at 5:42 p.m. Then, the Sanya Station in southern China also tracked and received the satellite data.
By noon of April 12, a total of about 44 GB of satellite data was well received, recorded, and transmitted by RSGS.
The satellite, featuring a C-band multi-polarization synthetic aperture radar (SAR), was launched on April 7 as part of China's civil space infrastructure.
The on-orbit 03 satellite will be networked with the operational 01 and 02 satellites to form a radar satellite constellation to meet the urgent need of Chinese users from various industries for the data from the satellite which is capable of rapid revisiting observation.
AIR is responsible for the SAR design and data reception of the satellite.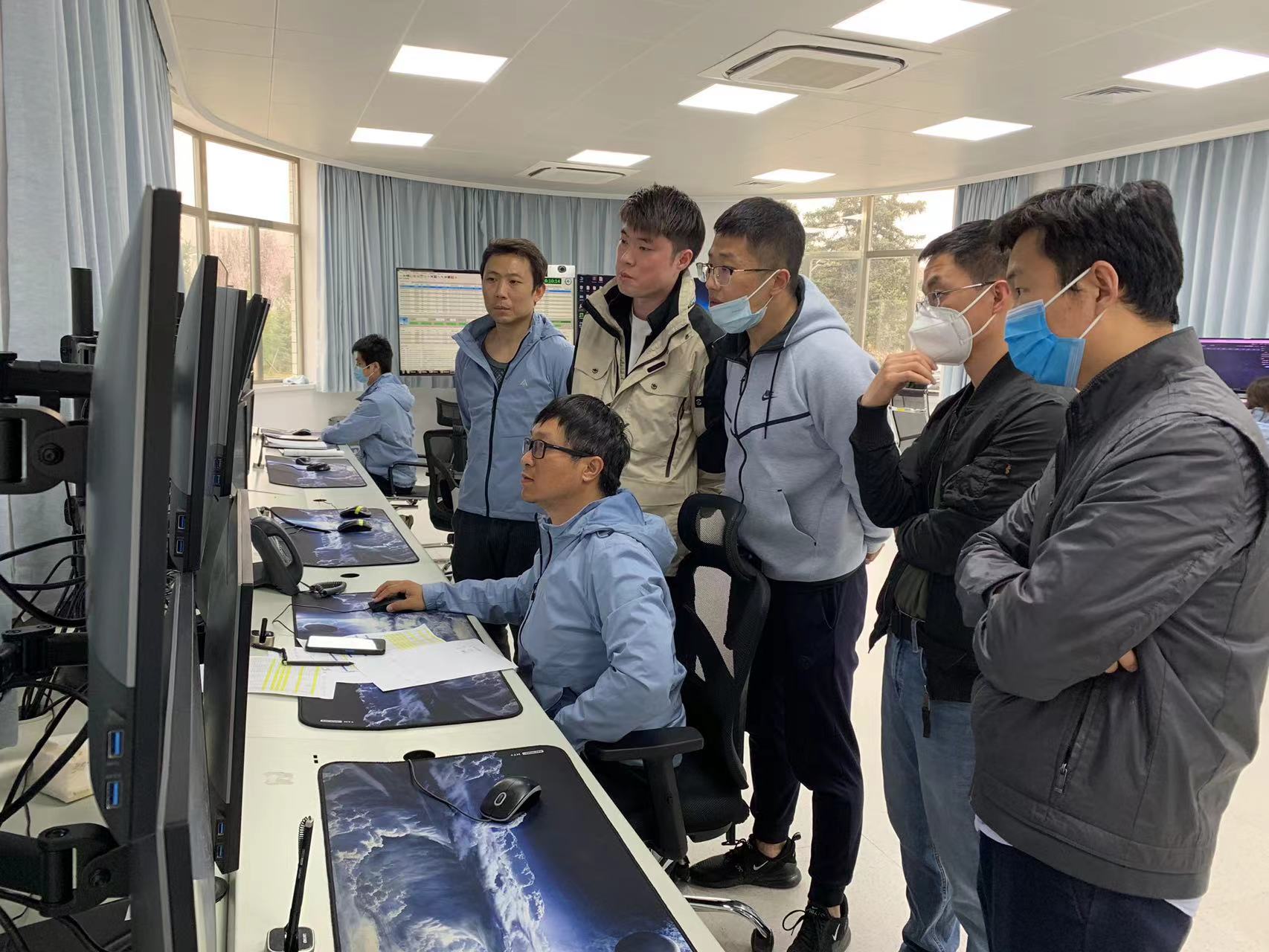 Engineers at the Miyun Station working on the data reception of GF-3 03. (Image by AIR)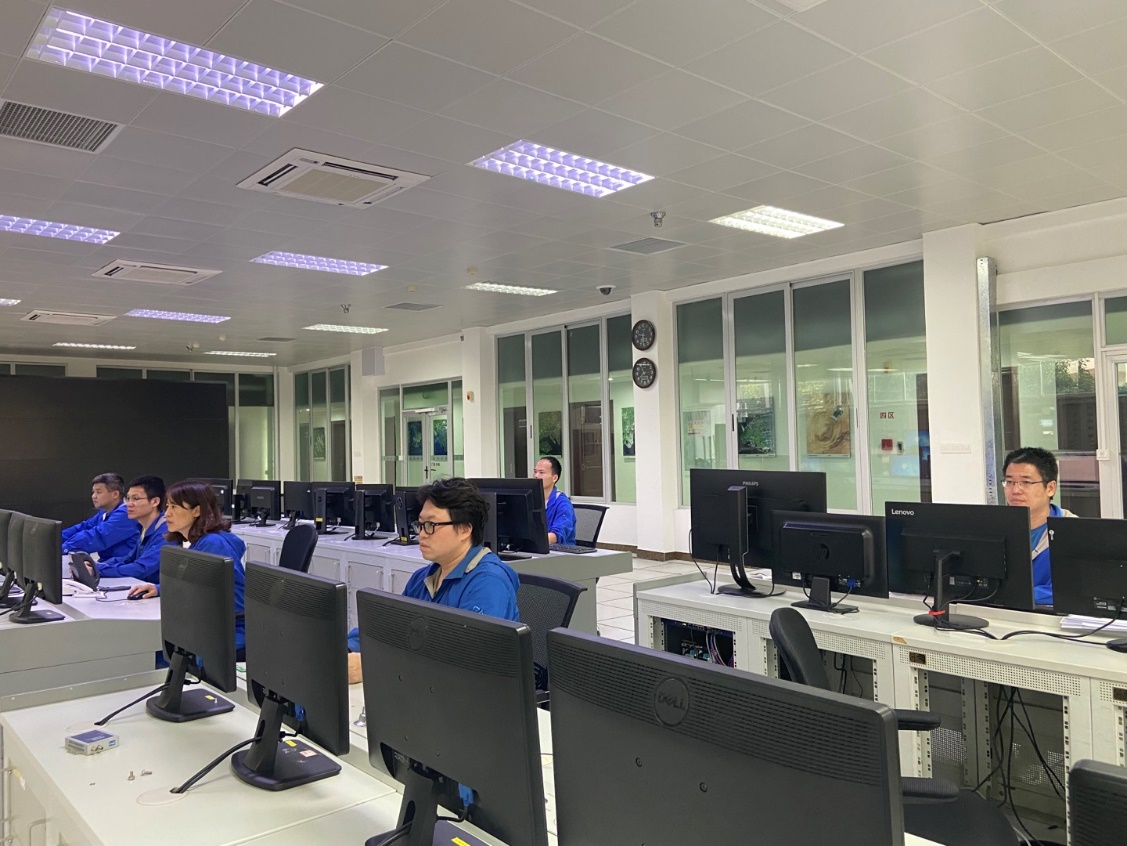 A working scene of engineers at the Sanya Station on the data reception. (Image by AIR)