China to Build National Museum of Plants
Oct 10, 2019 Email"> PrintText Size


China will build a national museum of plants in Kunming, southwest China's Yunnan Province, according to the Chinese Academy of Sciences (CAS).

The CAS has signed a contract to work together with local governments and offer technological support for the museum.

Zhang Yaping, vice president of the CAS, said Yunnan is known as the "kingdom of plants" and boasts rich biodiversity. The museum will make use of this foundation and showcase China's achievements in biodiversity conservation.

The 15th meeting of the Conference of the Parties to the UN Convention on Biological Diversity will be held in Kunming in 2020. (Xinhua)
(Editor: CHEN Na)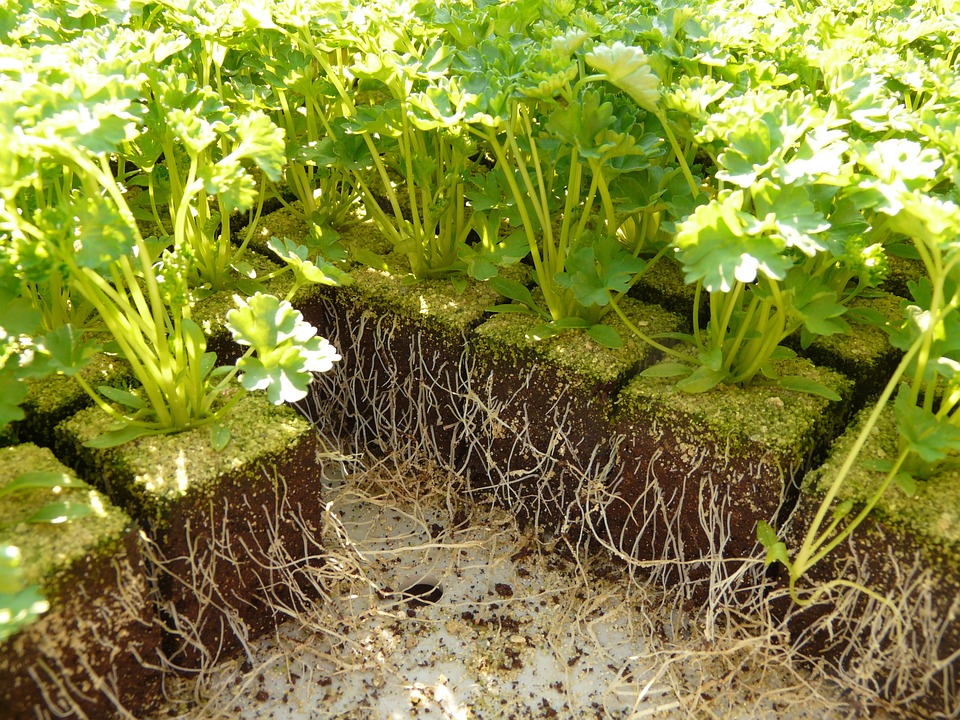 Plants Can Cultivate Different Root Microbes for Better Growth: Study
May 10, 2019
Scientists from Chinese, Belgian and British research organizations found that plants could release different chemicals to cultivate microbes around their roots to suit its own purposes. The study published on Thursday in the journal Science s...

Closer to Nature: Inside the Xishuangbanna Tropical Botanical Garden
Apr 30, 2019
Xishuangbanna Tropical Botanical Garden is a plant research station of the...

Chinese Scientists Convert Plant Waste into Jet Fuel
Mar 25, 2019
Chinese scientists designed a process that could convert plant scraps from agriculture and timber harvesting into quality jet fuel, which may help reduce carbon dioxide emissions from airplanes and rockets. The study showed that a cheap, renewable and ...