New Nanoparticles Deliver Gene Editing Tool with Higher Efficiency
Jul 18, 2019 Email"> PrintText Size


An international team of researchers have developed a type of biodegradable nanoparticle which can deliver the CRISPR/Cas9 gene editing tool into cells with much higher efficiency.

Gene editing is a group of technologies that enables scientists to change an organism's DNA, allowing genetic material to be added, removed or altered at particular locations in the genome.

CRISPR/Cas9 has drawn significant attention as a major gene editing tool in recent years, holding promise for the treatment and prevention of diseases, such as some single-gene disorders and more complex diseases including cancer.

However, CRISPR/Cas9 is a large molecular complex, including the Cas9 protein that can cut through the double strands of the targeted genomic sequence and an engineered RNA sequence that help Cas9 to find its target.

The large complex makes it difficult to be delivered directly into the nucleus of the cell, limiting its potency and use.

In the new study, researchers from the Institute of Chemistry, Chinese Academy of Sciences and Tufts University in the United States developed a type of biodegradable synthetic lipid nanoparticle to deliver CRISPR/Cas9.

According to the study published in the journal Advanced Materials, the nanoparticles, which are much easier to penetrate the cell, contain the messenger RNA encoding Cas9. When the nanoparticles enter the cell, the particles will be disassembled quickly and release their content into the cell.

Then, the cell will take over to make the Cas9 protein from the messenger RNA template released by the nanoparticles.

In tests on mice, the researchers tried to reduce a gene coding for the PCSK9 protein, the loss of which can lower the level of bad cholesterol and reduce the risks of cardiovascular diseases.

After using nanoparticles to deliver CRISPR/Cas9, the expression of PCSK9 was reduced by 80 percent in the liver.

The researchers said that the lipid nanoparticles are one of the most efficient CRISPR/Cas9 carriers they have seen and hold promise for therapeutic applications of the gene editing tool. (Xinhua)
(Editor: LI Yuan)
Local Scientists Develop New Method That May Boost Gene-editing Accuracy
Jun 12, 2019
Scientists at the Center for Excellence in Brain Science and Intelligence Technology have established a method...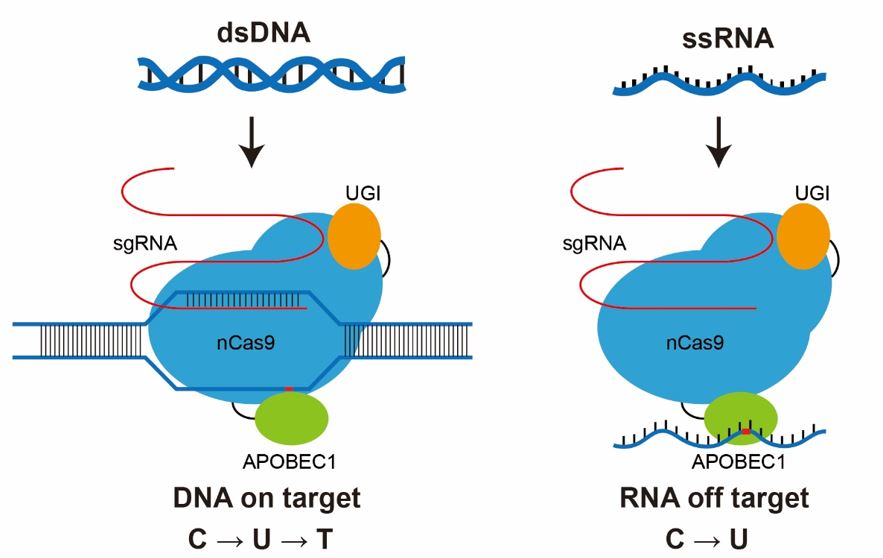 Technique May Boost Accuracy of Gene Editing
Jun 11, 2019
Chinese scientists have established a method to analyze and eliminate gene editing attempts that stray off target. The researchers optimized the way enzymes interacted with RNA, and they engineered gene editing tools that caused zero off-target effects.

CRISPR Editing Is Used to Fine-tune Protein Translation Levels in Eukaryotes
Aug 06, 2018
Recently, a team led by Professor GAO Caixia at Institute of genetics and Developmental Biology developed and published a novel CRISPR editing based approach for fine-tuning the protein translation levels of plant genes, with the potential of being use...