The country has taken a range of measures to ensure development and provide breakthroughs.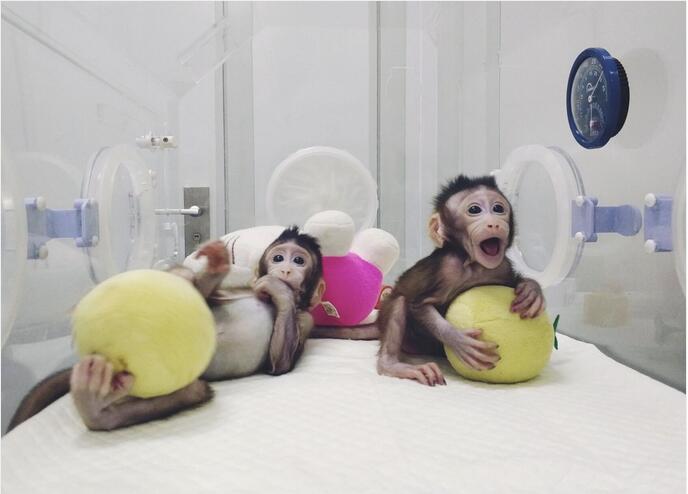 On March 31, 1978, an 86-year-old man wracked with pneumonia made his final public appearance in front of a packed audience at the Great Hall of the People in Beijing.
He was too ill to read his speech, so an announcer read it on his behalf. No matter-the 1,750-word address opened a new age for China's scientific development. The elderly scientist died just three months later.
That man was Guo Moruo, first president of the Chinese Academy of Sciences, and his speech was called "The Spring of Science". In the address, Guo encouraged the nation's scientists to cast aside the shadow of a decadelong anti-intellectual movement, and to work hard, cross new frontiers and contribute to the country and its people.