Since the outbreak of the novel coronavirus, Chinese female medical experts have joined the fight against pandemic in different ways, and Hao Jie is one of them.
Hao is executive director of the National Stem Cell Resource Center, and an associate professor of the Chinese Academy of Sciences (CAS).
She shared the story of how she has been pursuing one goal for 17 years after graduating, and how she launched a project using stem cells to treat severely ill patients infected with the novel coronavirus.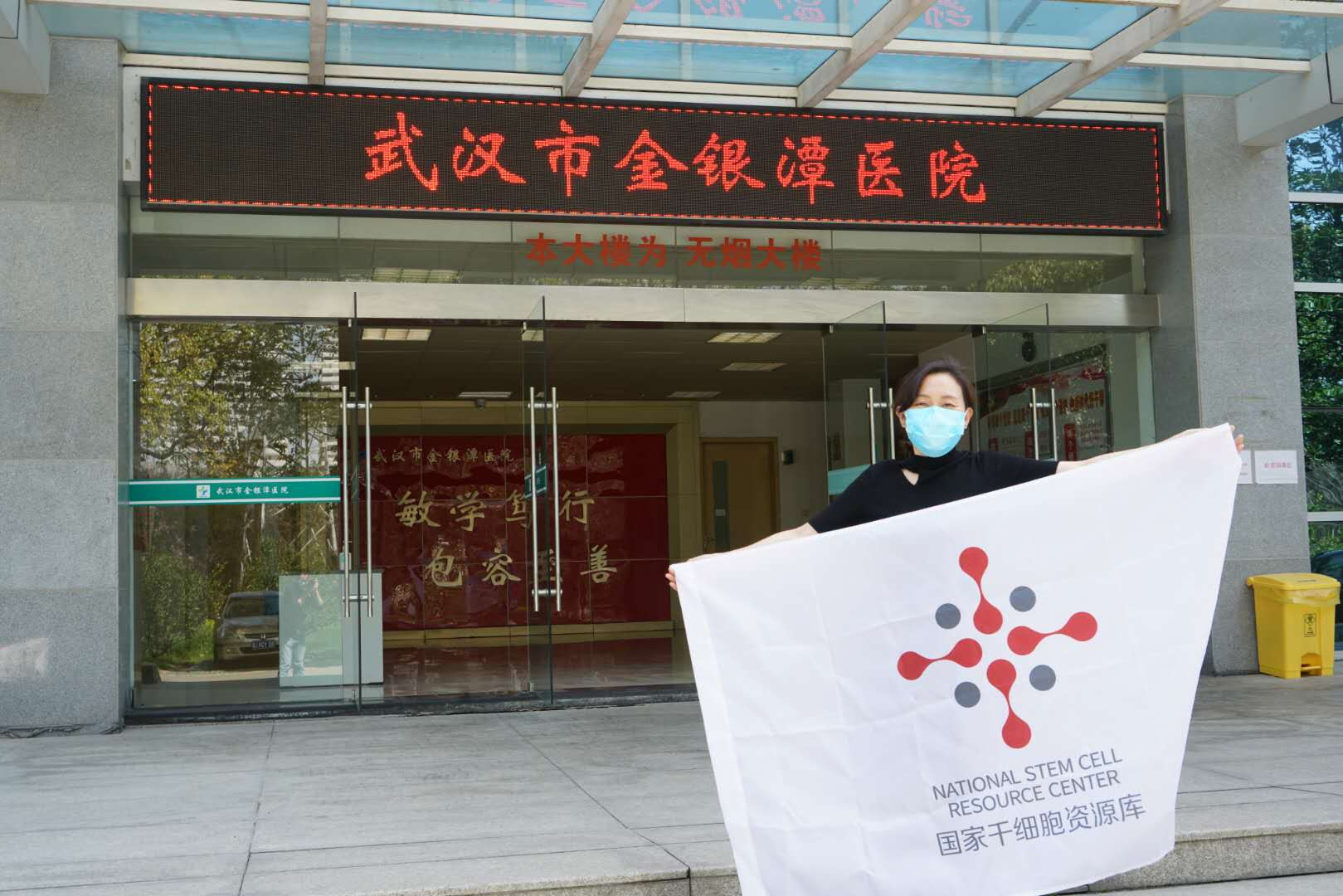 Hao Jie at Wuhan Jinyintan Hospital. /CGTN
A brave scientist
"On March 1, 2020, I set foot on the train to Wuhan as a member of the first research team of the National Stem Cell Resource Center," Hao said. She wrote a petition before she went to the front line.
She said everyone on the research team wanted to go to Wuhan – ground zero of the coronavirus outbreak in China. Her team launched a science research project right after the outbreak.
The project mainly uses stem cells to treat severe and critically ill patients infected with the novel coronavirus, and could bring the dawn of recovery to them.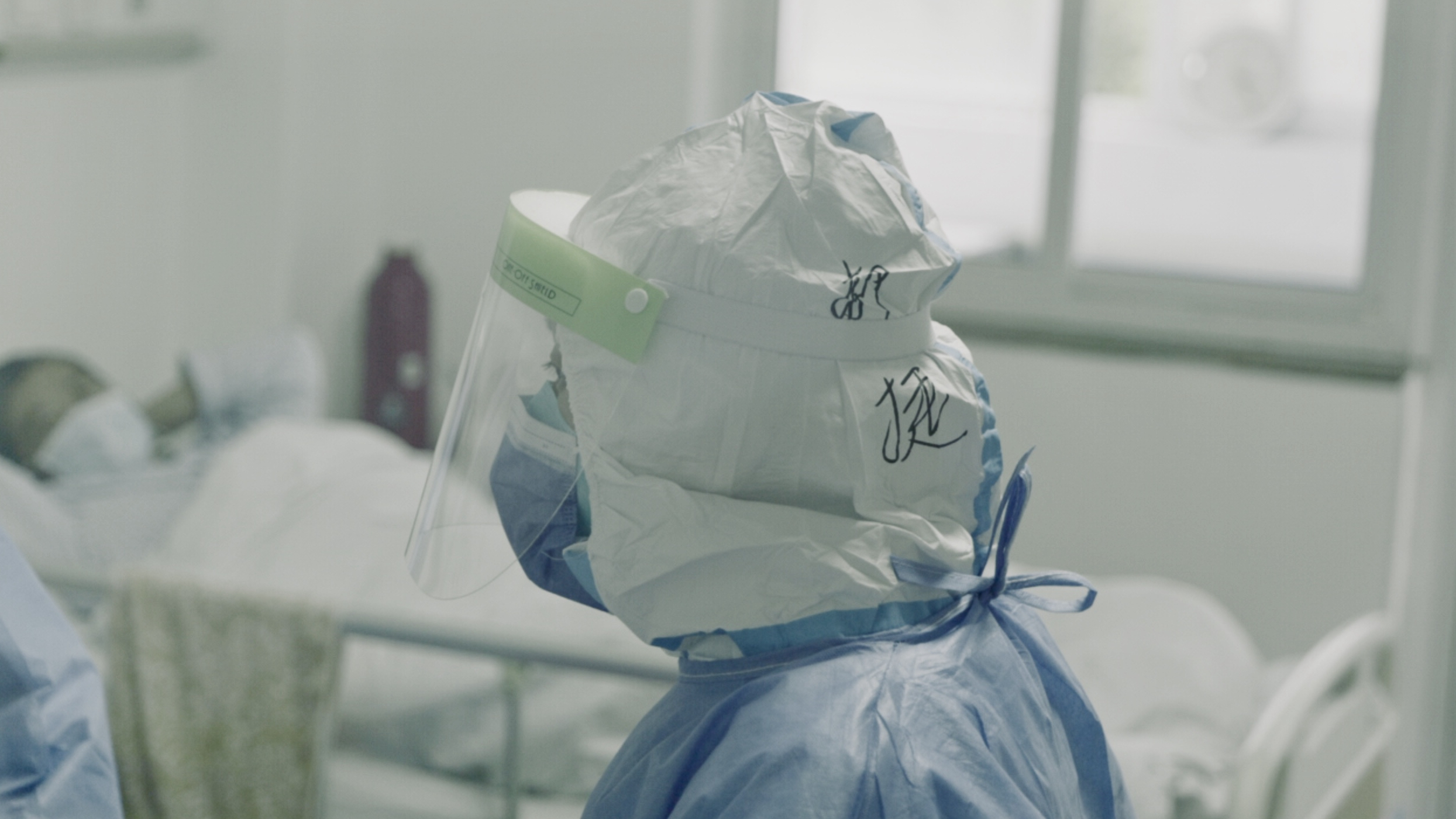 Hao Jie checks on patients in a ward. /CGTN
"When we see novel coronavirus patients who have received a cell therapy injection, their fever subsides, they recover from the disease and are discharged. We feel our efforts were worth it," she said, sharing her sense of achievement.
17 years of perseverance
When Hao was an undergraduate intern 17 years ago, she joined the CAS and luckily met her tutor, Zhou Qi.
Hao has been working in the field of stem cells since then. She and her team have established the first human embryonic stem cells in China.
In fact, many people have asked her the same question: Why has she chosen to stay in the same field for 17 years?
Hao said her job gives her a chance to not only to teach and educate people but also to treat patients.
"When the cells enter their blood and body, you can see the hope in their eyes, which makes you feel that, no matter how long you have been holding on to your work, it's valuable and significant." (CGTN)