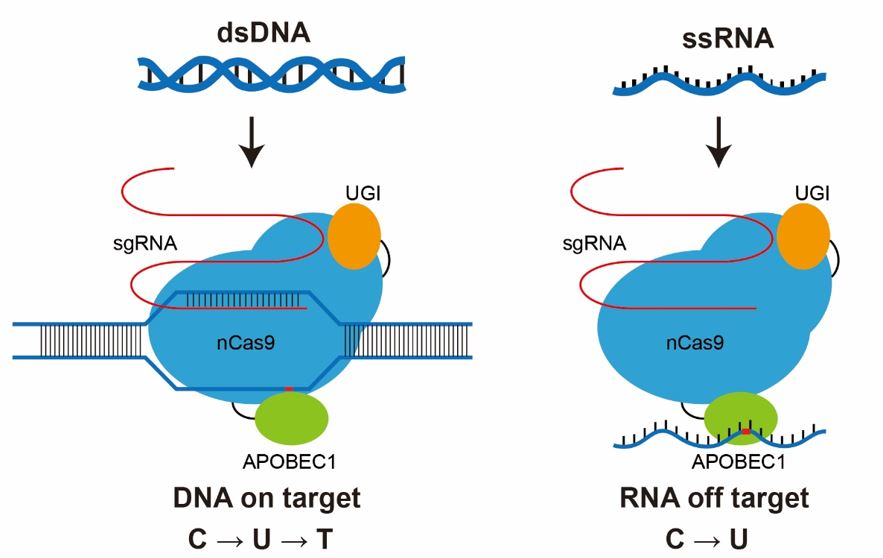 Technique May Boost Accuracy of Gene Editing
Jun 11, 2019
Chinese scientists have established a method to analyze and eliminate gene editing attempts that stray off target. The researchers optimized the way enzymes interacted with RNA, and they engineered gene editing tools that caused zero off-target effects.

CRISPR Editing Is Used to Fine-tune Protein Translation Levels in Eukaryotes
Aug 06, 2018
Recently, a team led by Professor GAO Caixia at Institute of genetics and Developmental Biology developed and published a novel CRISPR editing based approach for fine-tuning the protein translation levels of plant genes, with the potential of being use...

Chinese Scientists Create Pig Model of Huntington's Disease
Mar 30, 2018
A Chinese team of scientists has established a pig model of Huntington's disease (HD), an inherited neurodegenerative disease, using genetic engineering technology. In a study published in Cell on Thursday, researchers anticipated that the pig...