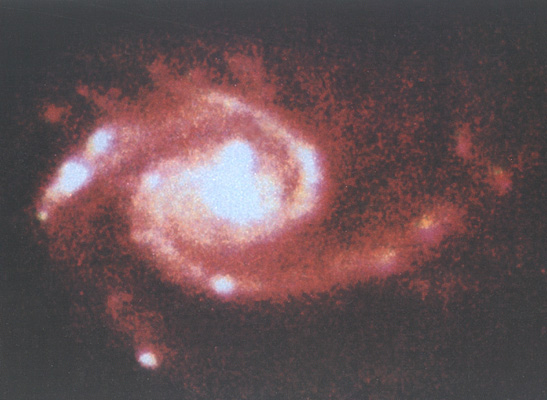 The Chinese Astronomy Society has decided to bid for hosting the 27th conference of the International Astronomical Union (IAU) in Shanghai. Prior to this, the society submitted a letter of intention to IAU Executive Committee at the 24th IAU conference held in the year 2000 in Manchester.
The 27th IAU conference is scheduled for the summer of 2009. According to its tradition of venue rotation, the conference is likely to be held at a place in Asia. China believes it has a big chance in the application.
CAS has entrusted Shanghai Astronomical Observatory (SAO) of the Chinese Academy of Sciences to handle the application affairs. SAO is busy preparing for the application report. It is also studying and preparing to meet the conditions that the conference demands.