[video:20230123-Chinese submersible reaches deepest point of Diamantina Trench]
China's Fendouzhe (Striver) deep-sea manned submersible completed 10 consecutive hours of operations at the deepest point of the Diamantina Trench, and was successfully retrieved by the scientific research ship Tansuo (Exploration) -1 on Sunday.
The abyss scientific expedition team, organized by the Institute of Deep Sea Science and Engineering under the Chinese Academy of Sciences, comprises 56 members. The team set sail from south China's Sanya City on October 6, 2022, and then completed two scientific research missions at the Kermadec Trench. Currently, the team is conducting the third abyss exploration mission at the Diamantina Trench.
Liu Zhu, captain of the Tansuo-1, said that the windy weather at the Southeast Indian Ocean adds difficulty to the deploying and retrieving work of the submersible.
"The operation area was located in the westerly belt, where the sea conditions were particularly bad, with strong winds and ocean swells. It was very difficult to deploy and recover the submersible, but we were able to withstand the pressure and successfully completed the mission here," Liu said.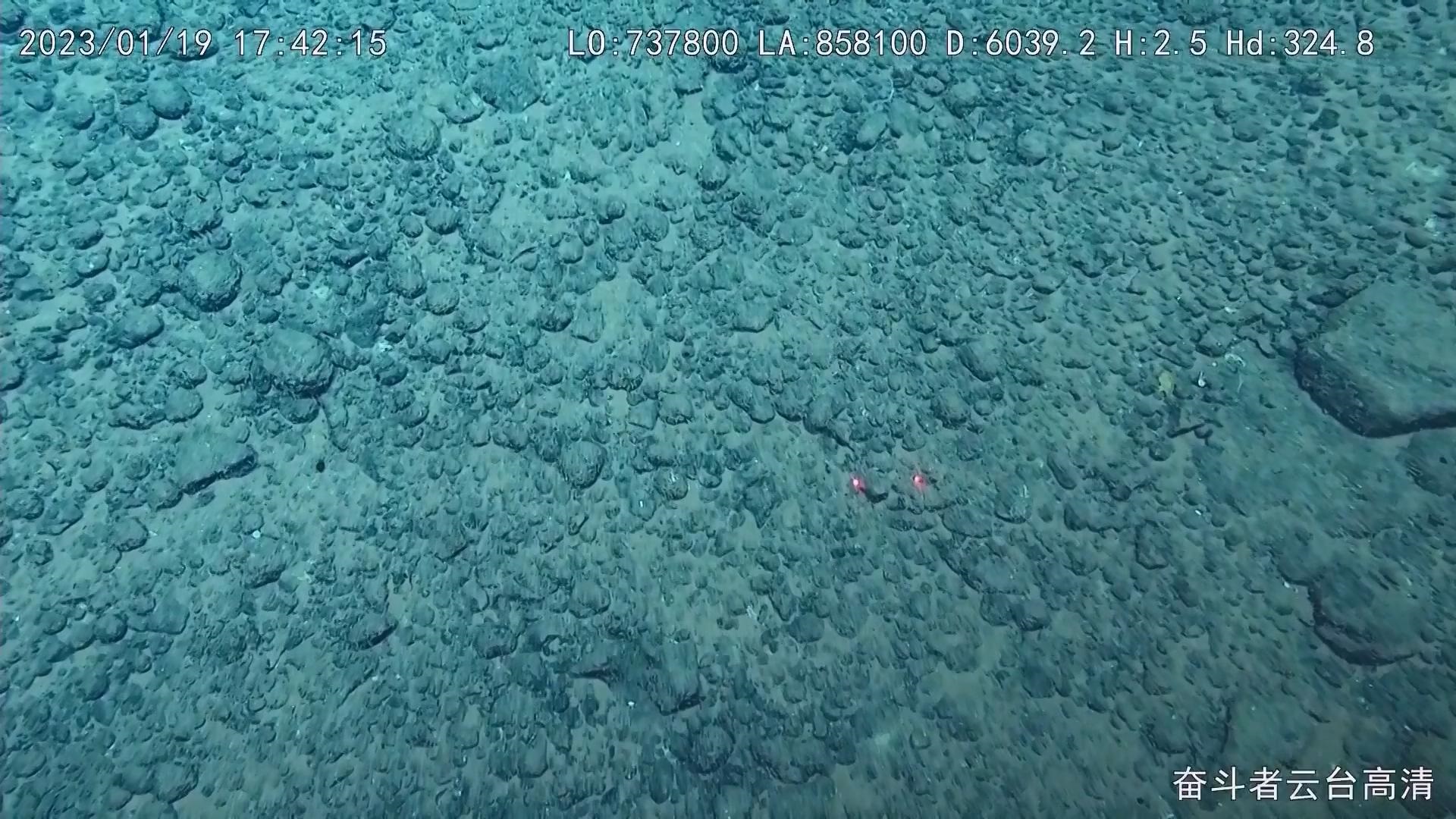 An image captured by Fendouzhe. /CMG
This is the first time in human history to reach the deepest point of the Diamantina Trench, which is of great significance to the development of the global abyss science.
"This is the first time in history that humans have come to the Diamantina Trench in the southeastern Indian Ocean for diving operations. Through on-the-spot observation and sampling, we will hopefully have a comprehensive understanding of the various geological, environmental and life phenomena that are taking place at the bottom of the trench, thereby revealing the inner mechanism driving the geology and life activities there," said Huang Xiaoxia, member of the abyss expedition team.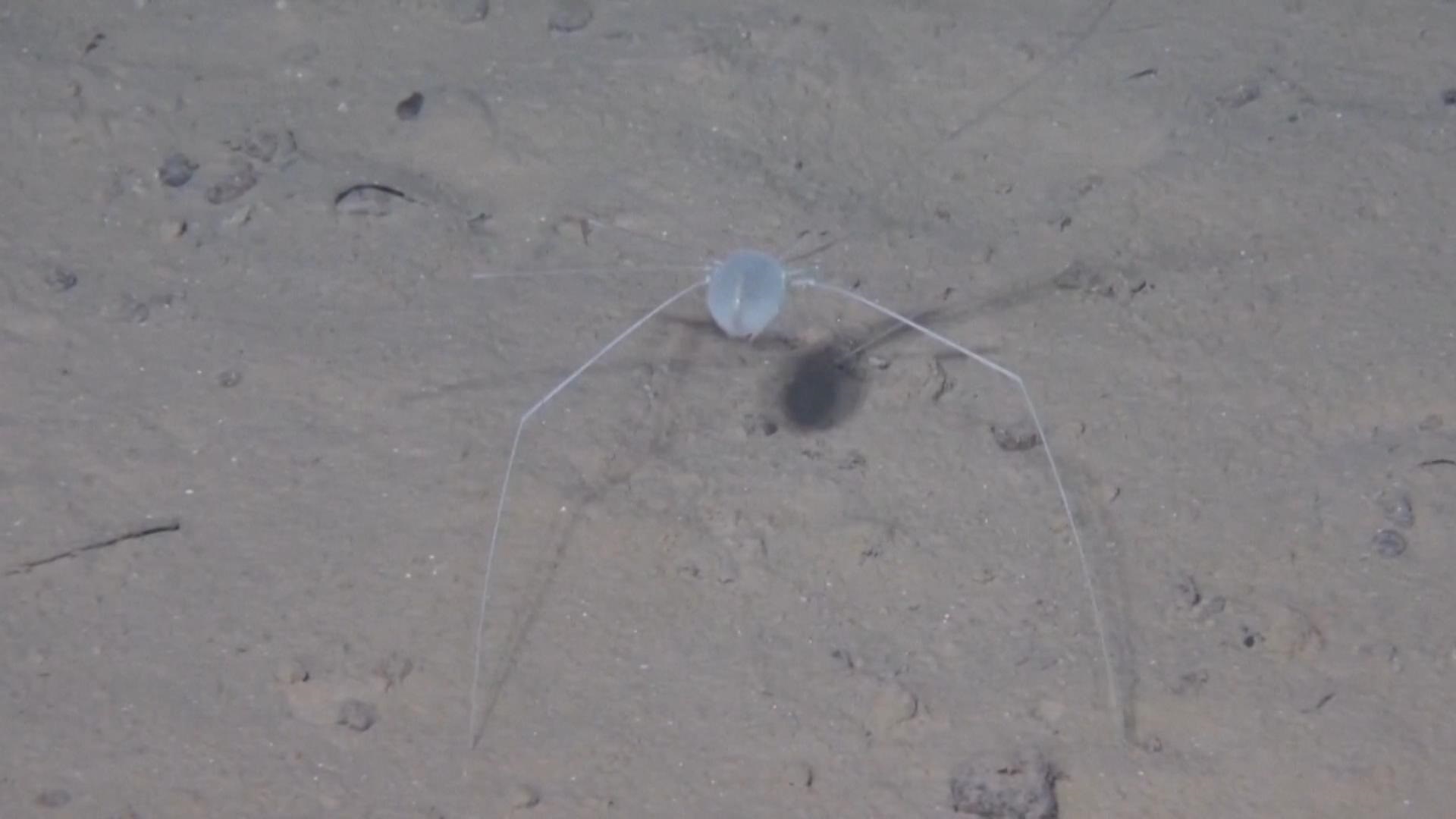 An image of a sea creature captured by Fendouzhe. /CMG
According to the expedition team, the Fendouzhe submersible will continue to carry out observation and research on the geological, environmental and biological processes at the bottom of the Diamantina Trench. It will continue to perform 22 dives in this area before returning to Sanya in early March. (CGTN)