[video:20220728-China successfully launches its largest solid carrier rocket]
China launched its solid carrier rocket Lijian-1 at 12:12 p.m. on Wednesday (Beijing Time), successfully sending six experimental scientific satellites into preset orbit.
Developed by the Chinese Academy of Sciences (CAS), Lijian-1 lifted off from the Jiuquan Satellite Launch Center in northwest China.
The six satellites will focus on technology verification and experiments on new space technologies, orbital atmospheric density detection, low-orbit quantum key distribution and electromagnetic assembly testing.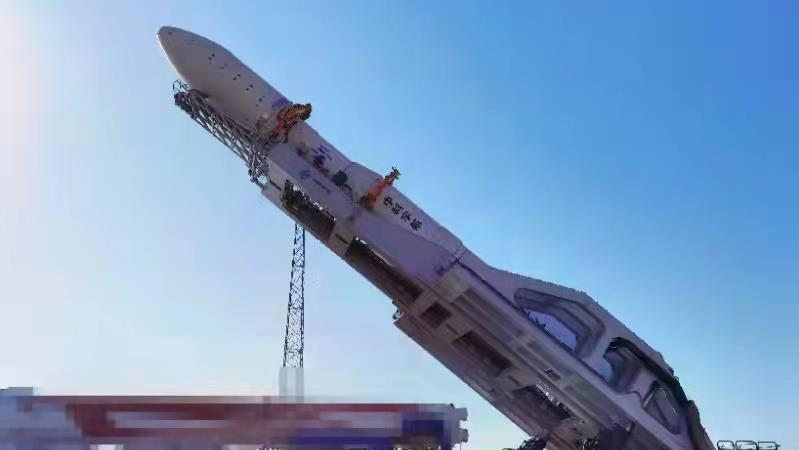 China's self-developed solid carrier rocket Lijian-1. /China Media Group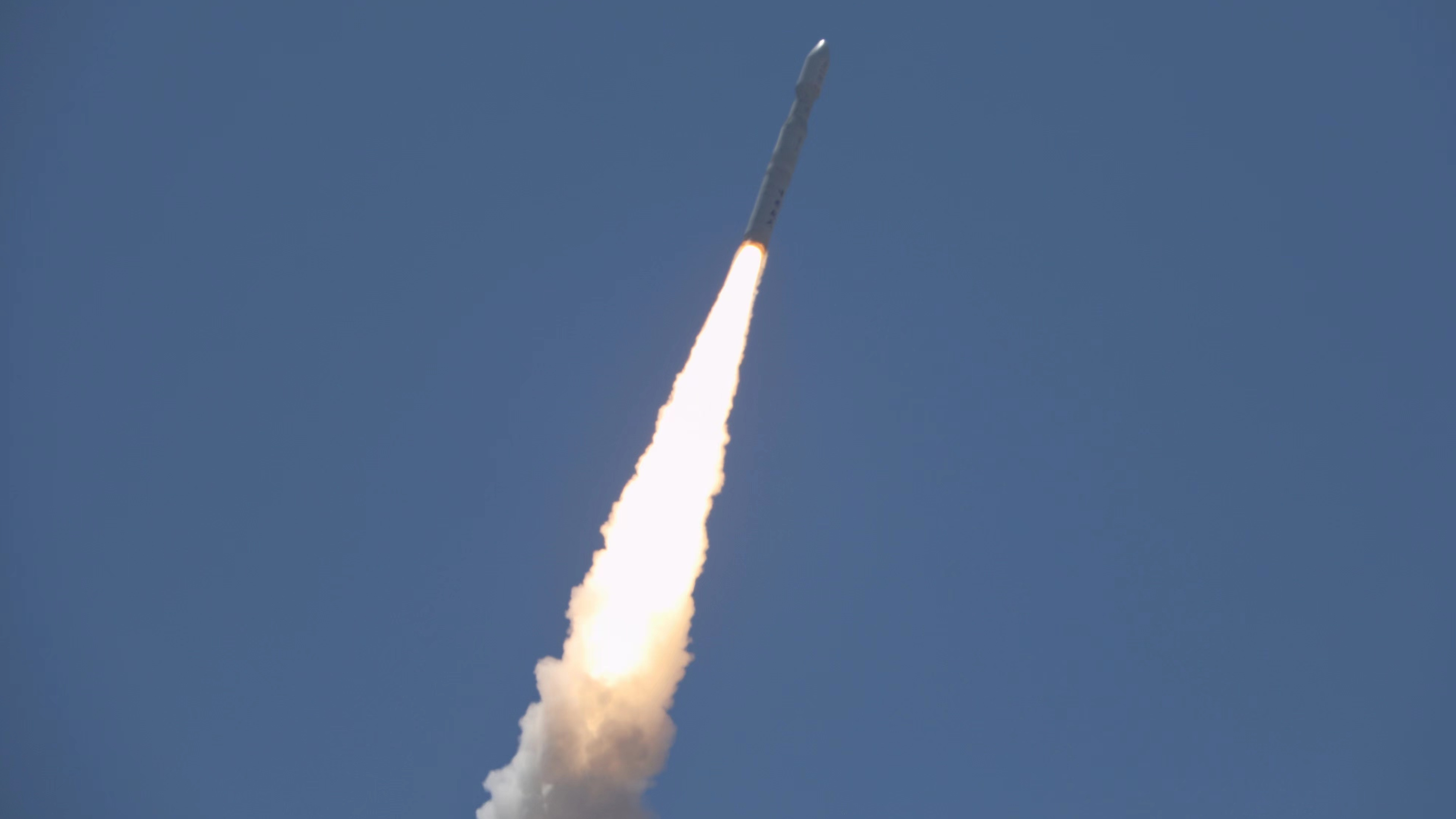 A Lijian-1 carrier rocket carrying six new satellites blasts off from the Jiuquan Satellite Launch Center in northwest China, July 27, 2022. /China Media Group
A Lijian-1 carrier rocket carrying six new satellites blasts off from the Jiuquan Satellite Launch Center in northwest China, July 27, 2022. /China Media Group