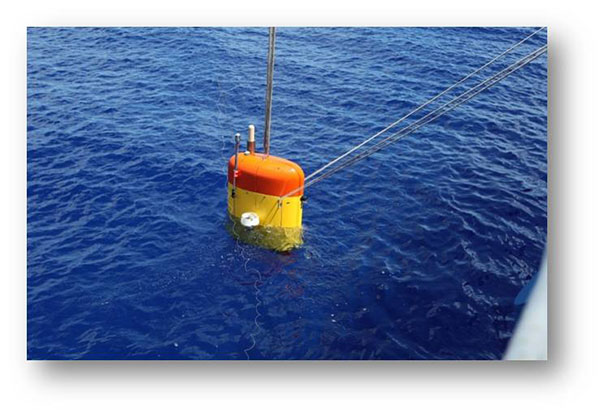 The China-developed Haidou autonomous and remotely operated vehicle is capable of diving to a depth of 11,000 meters, making China the third country, in addition to the United States and Japan, capable of producing submersibles that can dive more than 10,000 meters.
About Haidou ARV:
・ Weight: 260 kilograms
・ Size: 850 millimeters long, 400 mm wide and 1,200 mm high
The voyage taken by the research ship Tan Suo Yi Hao to the Marianas Trench from late June until Aug 12 made a series of breakthroughs in deep-sea scientific exploration, both domestically and internationally, according to scientists from the Chinese Academy of Sciences.
The breakthroughs include a successful nitrogen cycle experiment conducted by the Yuanwei Shiyan ("on-site experiment") deep-sea elevator, a research device that is lowered with an anchor and was developed by the Institute of Deep-Sea Science and Engineering of CAS.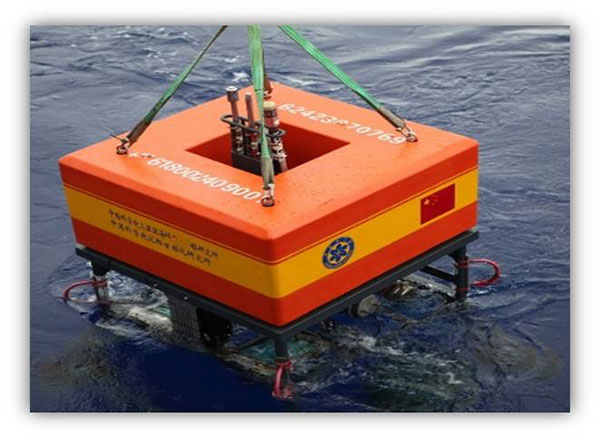 The Tianya deep-sea lander was independently developed by China and is able to measure environmental parameters, make optical observations and collect samples.
About Tianya deep-sea lander:
・ Dive depth: 7,000 meters
・ Weight: 1,053 kilograms
・ Load capacity: 60 kg
・ Speed of diving: 1,800 to 2,400 meters per hour
"It made history among similar devices internationally," said Liu Xincheng, the CAS scientist who headed the expedition.
According to Liu, the Tianya deep-sea lander, another device taken on the voyage, also made history. It collected deep-sea water samples of more than 100 liters for the first time-more than counterparts from other countries.
During the voyage, China's unmanned submersible, the Haidou, dived for the first time to a depth of more than 10,000 meters, reaching 10,767 meters.
Jiaolong, China's manned submersible, reached a depth of 7,062 meters in the Marianas Trench in June 2012.
Bai Chunli, president of CAS, said the breakthroughs are part of China's exploration of the sea at a depth of 10,000 meters, which is among the key projects of the country's 13th Five Year Plan (2016-20). (China Daily)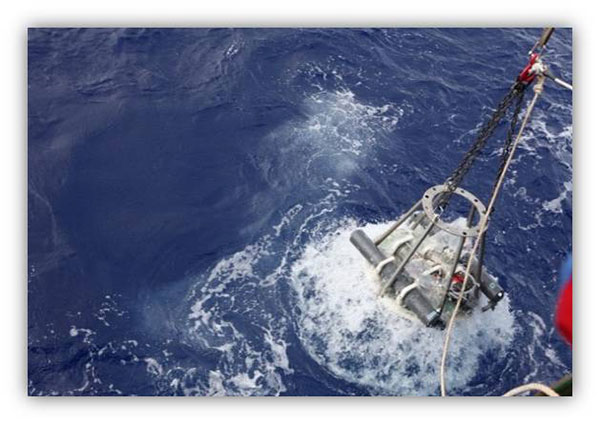 The Yuanwei Shiyan deep-sea elevator is used to conduct on-site experiments.
Source: Institute of Deep-Sea Science and Engineering, Chinese Academy of Sciences