Prof. ZENG Qingcun from Institute of Atmospheric Physics, Chinese Academy of Sciences was awarded the 61th International Meteorological Organisation (IMO) Prize by the Executive Council of World Meteorological Organization on Jun. 22nd.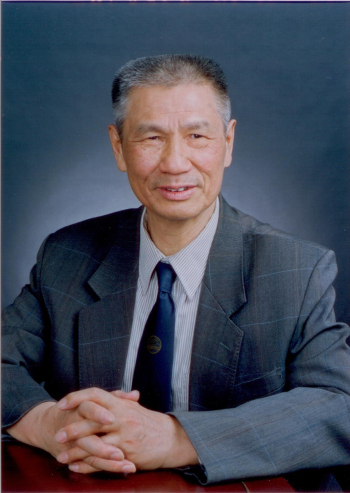 Prof. ZENG Qingcun (Image by IAP)
Prof. ZENG, a member of the Chinese Academy of Sciences, won the award for his contributions to satellite meteorological remote-sensing theory, numerical weather prediction theory, meteorological disaster prevention, as well as the earth system model.
ZENG received his first degree from Peking University in 1956 and PhD. degree in Physical-mathematical Sciences from the Institute of Applied Geophysics, USSR Academy of Science. He has been working in the Institute of Atmsopheric Physics since 1966 and was the director of the Institute from 1984-1993. He was the director of the State Key Laboratory of Atmospheric Sciences and Geophysical Fluid Dynamicsis (1985-1993) and founded International Center for Climate and Environment Sciences in 1995.
Prof. ZENG is also devoted to development of atmospheric sciences in the developing countries. He is the executive director of CAS-TWAS-WMO Forum on Climate issues. Prof. ZENG was elected the Honorary Member of American Meteorological Society in 2014.
The IMO Prize is the most important award in meteorology and is named after WMO's predecessor organization the International Meteorological Organization. It is awarded annually to scientists that have made outstanding contributions to meteorology, hydrology and geophysical sciences.
Prof. ZENG is the third Chinese winning this award. Prof. YE Duzheng and Prof. QIN Dahe, both CAS members, received the awards in 2003 and 2008 respectively.