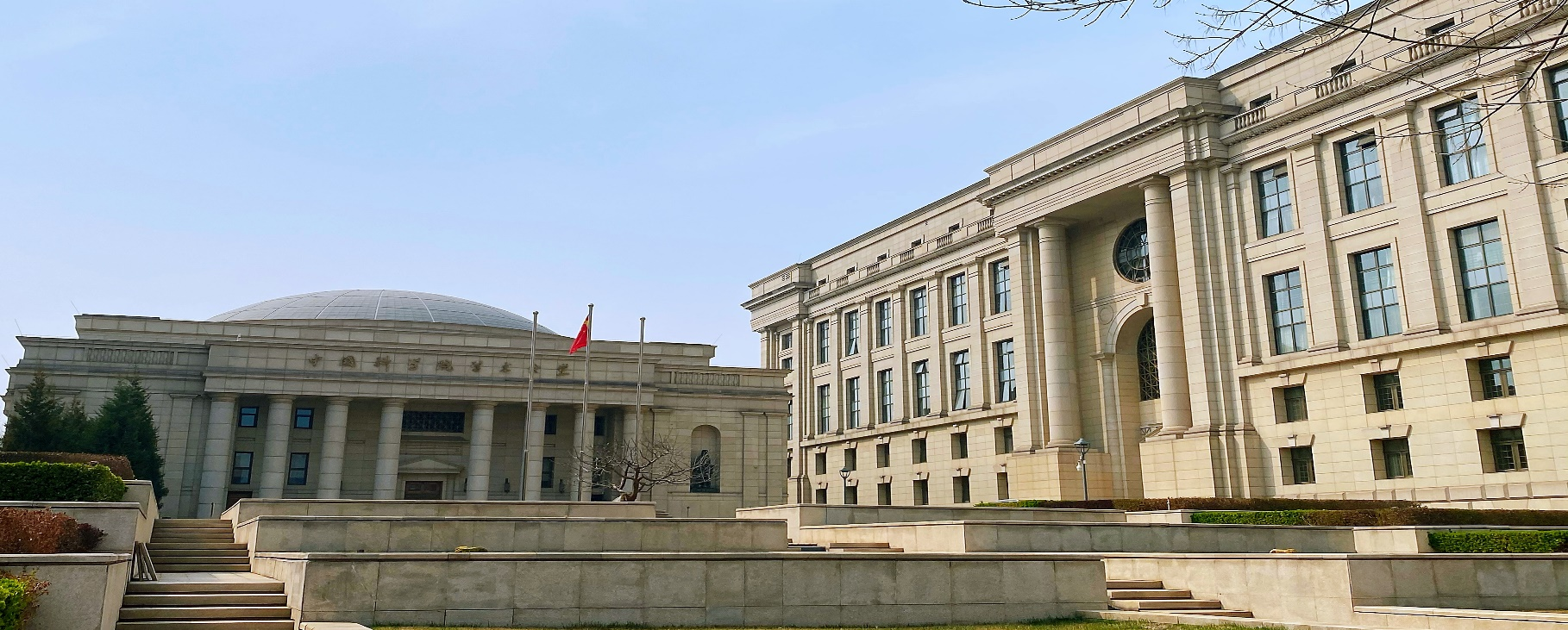 As a comprehensive and large national scientific institution, the Chinese Academy of Sciences (CAS) comprises three major parts -- a comprehensive research and development network, a traditional merit-based academic society and a system of higher education. The merit-based part of CAS is represented by the Academic Divisions of the Chinese Academy of Sciences (CASAD).
Founded in June 1955, six years after the founding of CAS, CASAD has been serving as an advanced national think-tank to the Chinese Government on major science and technology issues. The strategic advice and proposals provided by CASAD over the past years have played an important role in the construction of the national innovation system, the initiation and launch of various major scientific policy and programs, and the extension of science to the general public.
Today CASAD consists of six divisions, i.e., mathematics and physics, chemistry, life and medical sciences, earth sciences, IT-related sciences and technological sciences, which help organize and carry out strategic studies and advice on different topics.
CASAD now has more than 800 academicians called CAS Members and 129 Foreign Members. CAS Members who enjoy prestigious honor in Chinese science are elected from various research institutes and universities through strict and highly competitive process. The Foreign Members are elected from all parts of the world, who have made important contributions to the science and technology progress in China and enjoy high academic reputation internationally.
For more information, please refer to http://english.casad.cas.cn/mem/divsions/domap/.