In June 2017, the major national research equipment development project "Deep Resource Exploration Key Equipment R&D", led by the Institute of Geology and Geophysics (IGG) of CAS, passed the inspection and acceptance.
The project team developed eight sets of deep resource exploration equipment, including the satellite magnetic load, airborne superconducting total tensor magnetic gradient measuring device, airborne transient electromagnetic prospecting device, gravity meter, multi-channel high-power electrical prospecting device, metal mine seismic exploration system, deep deposit logging system, and combined seabed seismic exploration equipment.
The key technologies have filled up the blank in domestic technology. Some have broken the monopoly of foreign technologies and marked a breakthrough in China's deep resource exploration equipment technology. This has provided a strong technical support for China's national strategy of "Marching into the Deep of the Earth."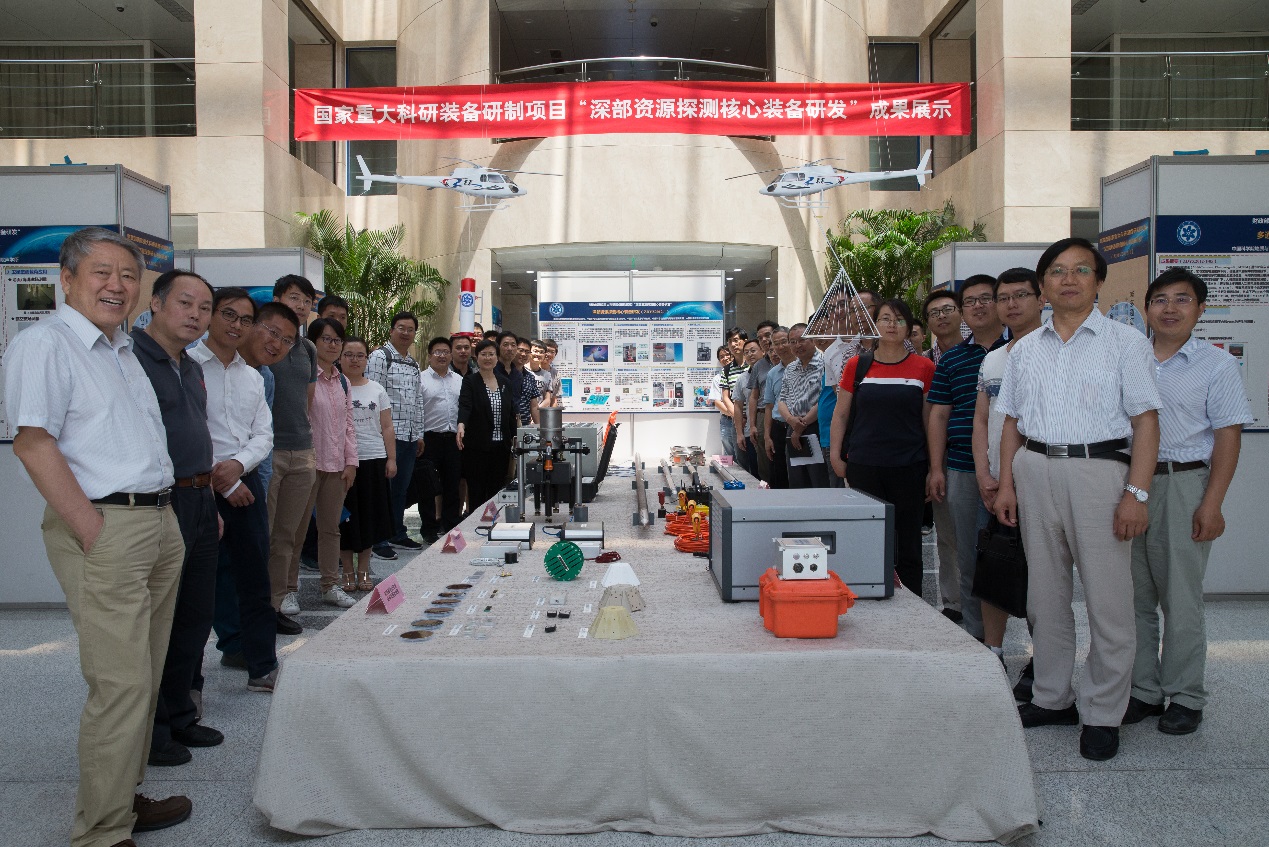 Related articles:
China Develops Its Own Deep Resource Exploration Key Equipment