A cold atomic space clock, developed by the Shanghai Institute of Optics and Fine Mechanics of the Chinese Academy of Sciences, was launched into space with Tiangong-2. It is the first cold atomic clock in the world that is operating in orbit and carrying out scientific experiments.
During its two years of orbital operation, all scientific goals were completed. The method of cooling atoms by laser beam was realized for the first time in space orbit. The clock proved its stability in space with a tolerance range of 10-16, confirming that it is the highest-precision in-orbit cold atomic clock in the world.
With this success, China has mastered the key technologies of cold atomic cooling, manipulation, interaction with microwaves and cold atomic detection in orbit. It also makes China a world leader in space-based cold atomic sensing. It is expected to advance high-precision time-frequency systems in space, and promote continuous breakthroughs in quantum physics and precision physical measurement.
The achievement was published as a highlight in Nature Communications.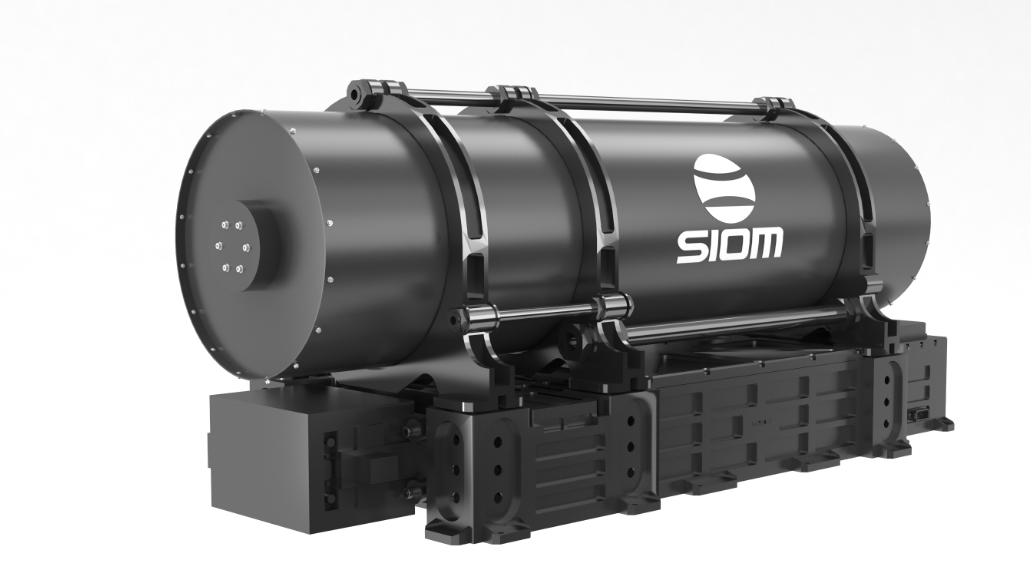 Cold atomic clock
Related Articles:
(Editor: LI Yuan)