A series of high-performance streak cameras was developed at the Xi'an Institute of Optics and Precision Mechanics of the Chinese Academy of Sciences. The series comprises eight cameras, including the synchronous scanning streak camera, the large dynamic range streak camera and the femtosecond streak camera. This is a breakthrough in key technologies such as the design of electronic optical systems and the production of high-performance photocathodes. These technologies have been applied in major Chinese projects.
Four kinds of high-end microscopes, including a two-photon microscope and stimulated emission depletion (STED) microscope, were developed by the Suzhou Institute of Biomedical Engineering and Technology (SIBET) of the Chinese Academy of Sciences. The institute also developed a high numerical aperture objective lens and special excitation light source, which are used as key components in microscope systems. These developments will give a big push to China's basic research in biomedical science and upgrading the optical microscope industry.
The Institute of Physics of the Chinese Academy of Sciences realized ultra-low dose X-ray intensity correlation imaging of two-dimensional objects and a natural biological specimen with a portable table-top X-ray source. This marks a major global breakthrough and lays the foundation for the development of a new mode of X-ray imaging and other high-tech instrumentation in China.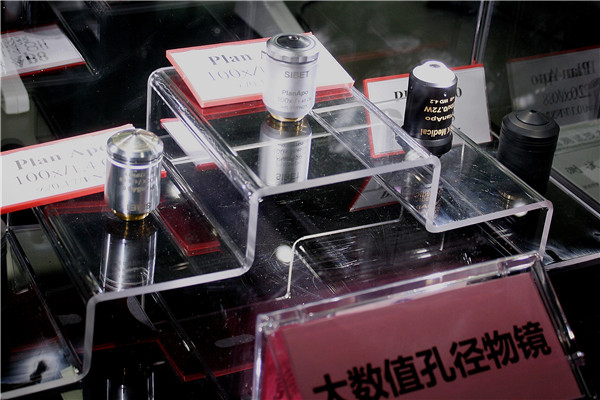 High numerical aperture objective lens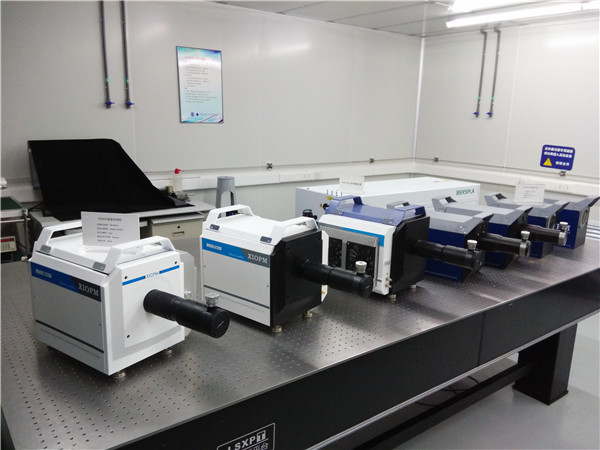 High-performance streak cameras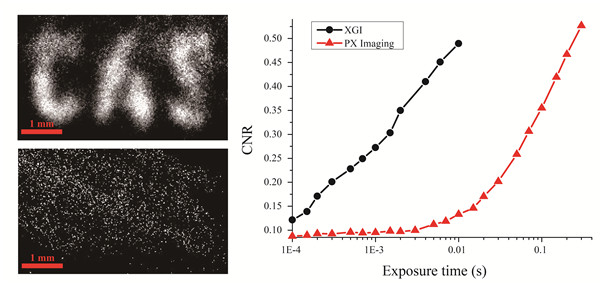 Ultra-low dose X-ray intensity correlation imaging
Related Articles:
Chinese Scientists Have Created Super-resolution Optical Microscopes that Can See 50 Nanometers
(Editor: LI Yuan)