The China Spallation Neutron Source (CSNS), the country's first and the world's fourth pulsed spallation neutron source, passed national acceptance on Aug. 1, 2018.
CSNS will provide a powerful research platform for fundamental research and high-tech development in many fields, such as materials science and technology, life sciences, and new energy. With over 90% of its equipment manufactured in China, CSNS demonstrates world-class technical standards and experimental performance.
The Wuhan National Biosafety Laboratory of the Chinese Academy of Sciences (Wuhan P4 Laboratory) is China's first national biosafety level 4 (BSL-4) laboratory. With the capacity to engage in pathogen research at the highest biosafety level, Wuhan P4 Laboratory fills a domestic void in China's biosafety system, thus helping the country to play a more active role in global public health.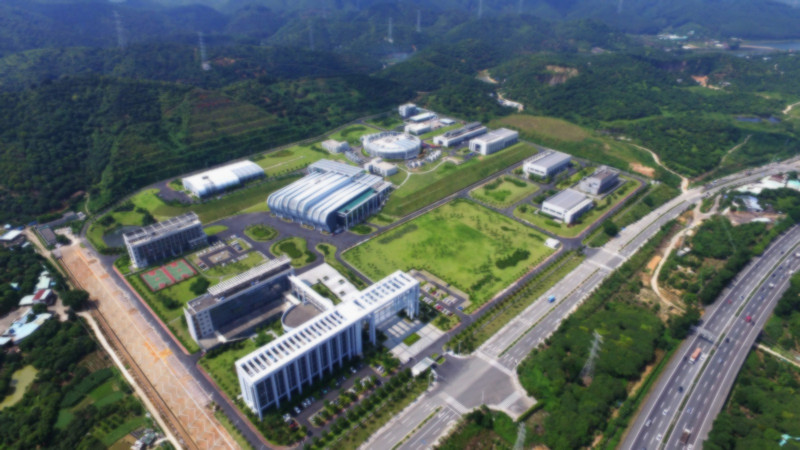 China Spallation Neutron Source (CSNS)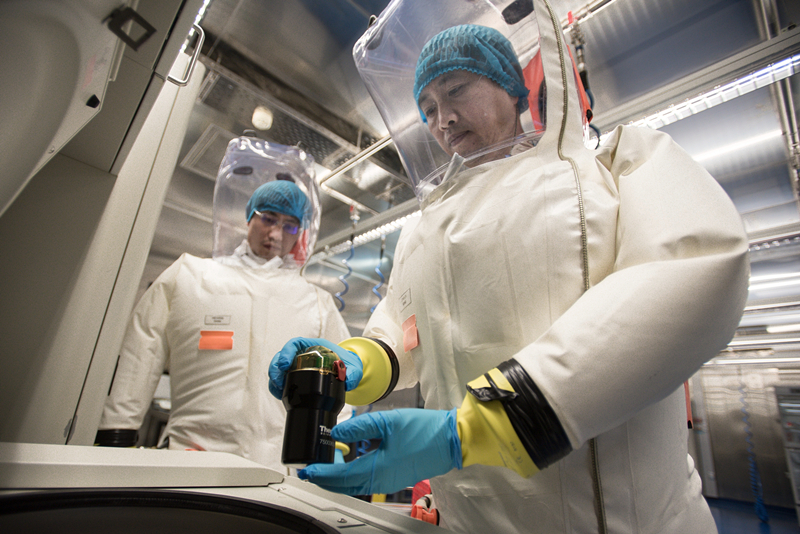 Wuhan P4 Laboratory
Related Articles:
China Spallation Neutron Source Opens to Worldwide Users
First Experiment Results Published at CSNS
(Editor: ZHANG Nannan)