The Initiation of the Second Tibetan Plateau Scientific Expedition
In August 2017, the second Tibetan Plateau scientific expedition was initiated in Lhasa, China. Vice Premier Liu Yandong read the congratulatory letter from Chinese President Xi Jinping at the initiation ceremony.
T
he expedition was led by Institute of Tibetan Plateau Research of CAS, and will carry out observation on environmental factors in the Tibetan Plateau, including water, ecosystems and human activities.
The expedition team hopes to uncover environmental changes in the plateau and their implications for human society. With that, the expedition aims to find scientific solutions for green development in the region, which can help safeguard the ecological safety barrier, and facilitate the building of a cluster of Third Pole National Parks.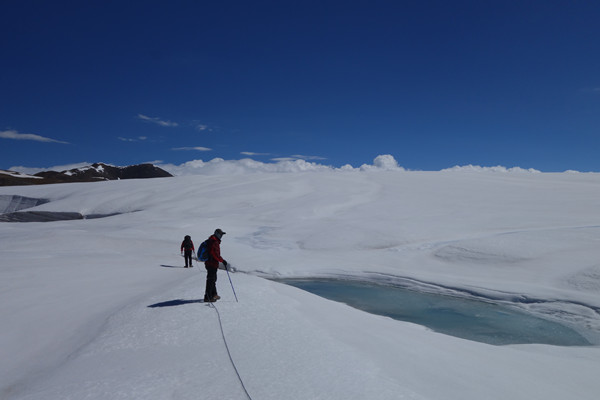 Related articles: