Chinese Academy of Sciences completed another hadal trench expedition in March, tested its self-developed deep-sea equipment at the water depth from 7,000 to 10,000 meters, carried out comprehensive scientific survey of hadal trench environment, and first acquired the myriametre active-sourced seismic data. The excellent investigation results show that Chinese scientists are capable of conducting cutting-edge research work in this frontier science field.
In 2017, the underwater glider "SeaWing", developed by Shenyang Institute of Automation (SIA) of CAS, completed a deep-sea observation mission and were successfully retrieved with a new world record of 6329-meter diving depth.
In addition, "SeaWing" series of underwater glider accomplished the largest cluster network observation in China, and set several new records in the battery performance of Chinese underwater glider. President Xi Jinping cited "SeaWing Underwater Glider succeeded in deep-sea observation" in his 2018 New Year greetings.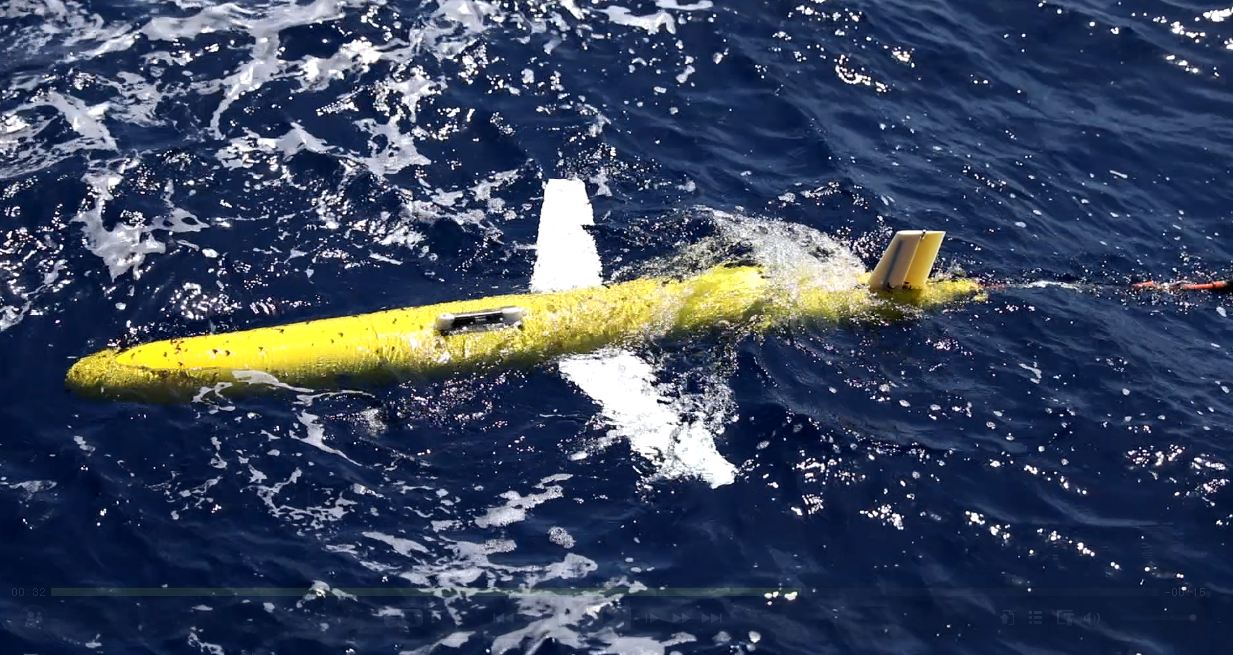 Related articles:
China's Underwater Glider Sets New World Record