● Innovative Academies
Focusing on mission-oriented research for innovative outputs that meet the strategic demands of industrial and economic development.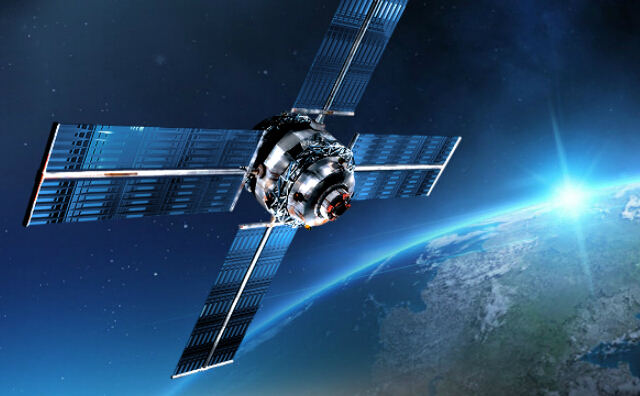 ● Mega-Science Research Centers
Built on major facilities and platforms for innovative research in S&T, open to the entire country and to the world.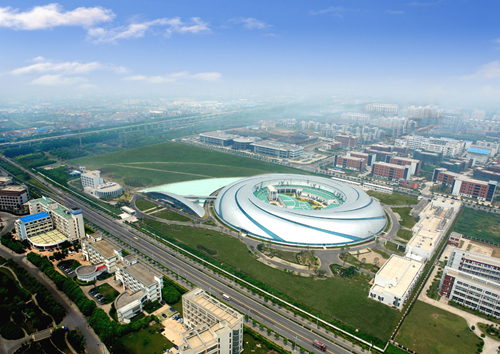 ● Feature Institutes
Committed to research relevant to sustainable economic and social development in China.