Two meteorological observation stations of more than 100-year history in Tajikistan are expected to provide more backbone data for climate change studies, scientists from two Chinese Academy of Sciences institutes reported when they wrapped up their one-week 1200-km field trip on 8 July, 2017.
During the field trip, scientists from Institute of Atmospheric Physics and Xinjiang Institute of Ecology and Geography had extensive exchanges with scientists from Tajikistan Academy of Science. Supported by CAS "The Belt and Road Initiatives" Program on Climate Change Research and Observation, the cooperation between scientists of two countries will result in observations of more variables to support climate studies.
CAS scientists also selected another site for radiosonde detection.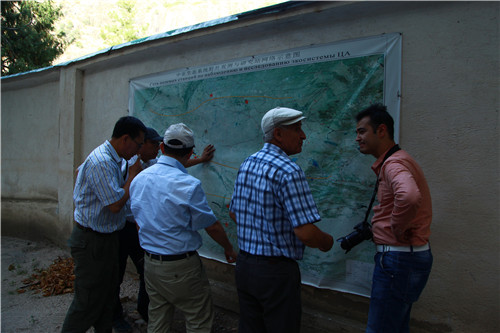 The map on the wall shows Central Asian Ecosystems Field Observation and Research Network, established by Chinese Academy of Sciences and Tajikistan Academy of Science. (Image by IAP)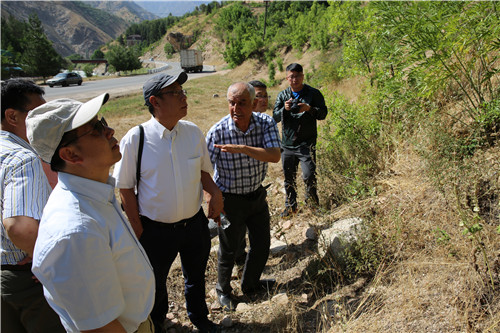 The senior Tajikistan Botanist has been working in the station for more than 40 years. Afforestation for water and soil conservation in this area started 20 years ago. (Image by IAP)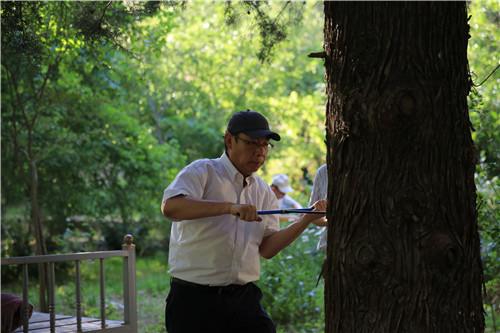 Dendrochronology is the study of climate change as recorded by tree rings.(Image by IAP)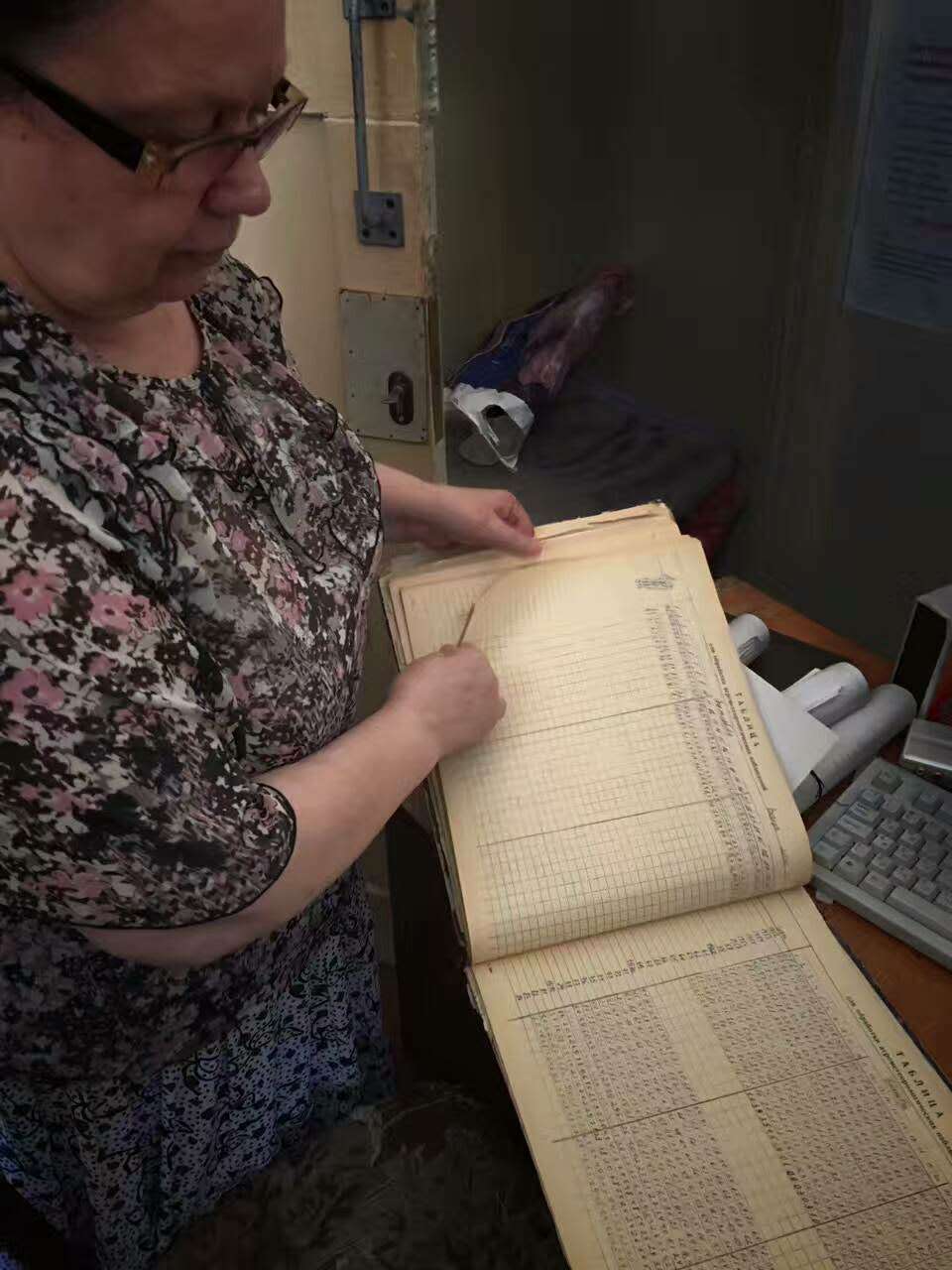 Historical climate data (Image by IAP)