Chinese Researchers Develop New Type of High-yielding Rapeseed
Aug 13, 2019 Email"> PrintText Size


Chinese researchers have used gene-editing technology to develop a new type of high-yielding rapeseed, according to the Chinese Academy of Agricultural Sciences (CAAS).

Plant height and branch number are essential components of rapeseed plant architecture and are directly correlated with its yield. Improvement of plant architecture is a major challenge in rapeseed breeding.

Researchers from the Oil Crops Research Institute of CAAS used CRISPR/Cas9 gene-editing tool to knock out the gene called BnaMAX1s in rapeseed, which resulted in a rapeseed variety with reduced height, increased branch number and more siliques. The yield per plant increased by about 30 percent.

The research provides germplasm resources for the cultivation of high-yield varieties of rapeseed. The research was published online in the Plant Biotechnology Journal. (Xinhua)
(Editor: LIU Jia)
New Nanoparticles Deliver Gene Editing Tool with Higher Efficiency
Jul 18, 2019
Researchers from the Institute of Chemistry, Chinese Academy of Sciences and Tufts University in the United States developed a type of biodegradable synthetic lipid nanoparticle to deliver CRISPR/Cas9. The nanoparticles, which are much easier to penetr...

Local Scientists Develop New Method That May Boost Gene-editing Accuracy
Jun 12, 2019
Scientists at the Center for Excellence in Brain Science and Intelligence Technology have established a method...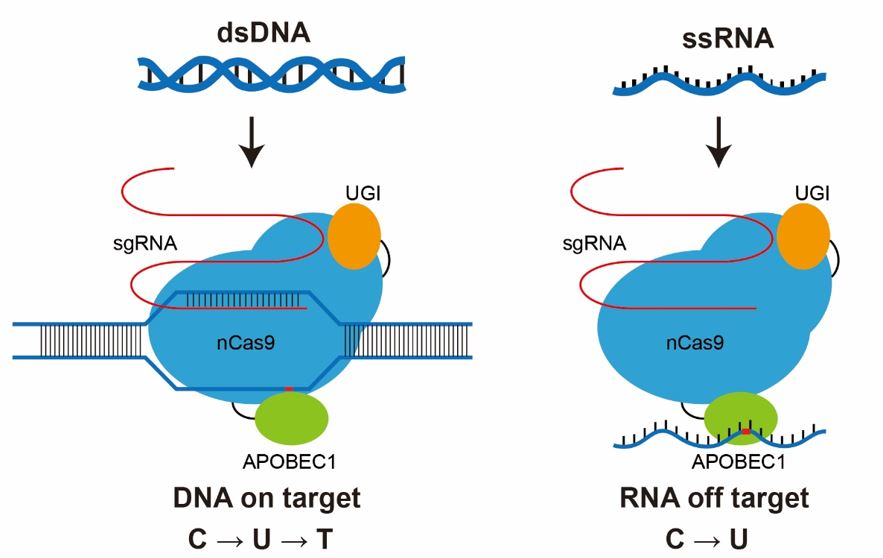 Technique May Boost Accuracy of Gene Editing
Jun 11, 2019
Chinese scientists have established a method to analyze and eliminate gene editing attempts that stray off target. The researchers optimized the way enzymes interacted with RNA, and they engineered gene editing tools that caused zero off-target effects.