China's Research Vessel Returns to Qingdao
Aug 08, 2019 Email"> PrintText Size


China's research vessel Kexue03 has completed an investigation of late enteromorpha green tide and returned to Qingdao, eastern China's Shandong Province, according to China Ocean News on Wednesday.

The vessel departed Qingdao on July 19, with the mission of conducting investigation and research such as quantitative distribution, sedimentation and ecological effect on the late period of the green tide.

A total of 20 crew members took part in the investigation covering 33 hydrology, biology and chemistry stations, said the newspaper.

They analyzed the influence of enteromorpha green tide on marine ecological environment and provided data support for the observation, alarm, prevention and control of the enteromorpha green tide. (Xinhua)
(Editor: LI Yuan)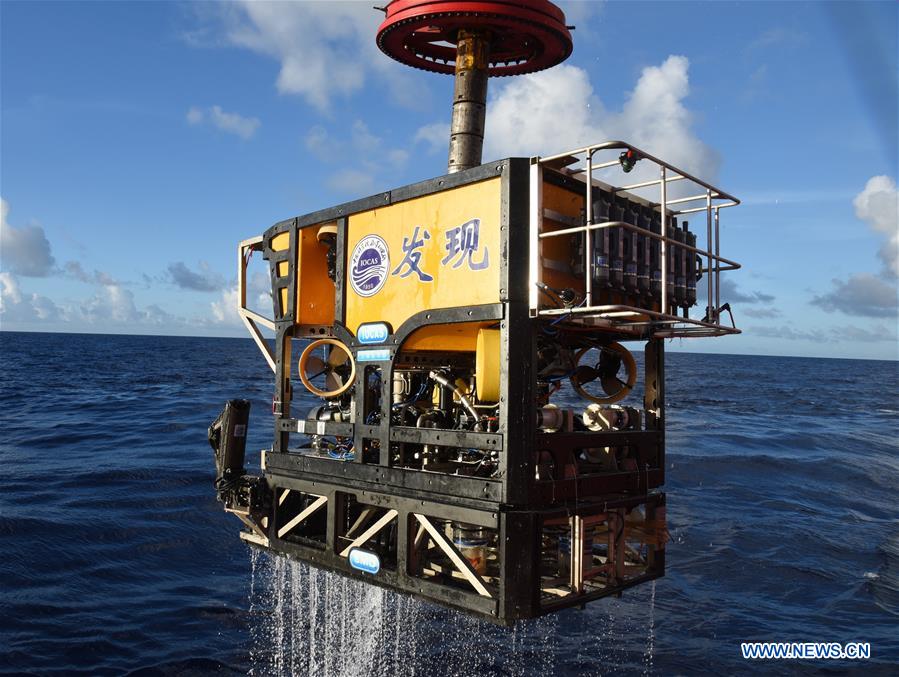 China's Research Vessel KEXUE Collects Samples of Marine Organisms in Western Pacific Ocean
Jun 03, 2019
KEXUE is carrying out a 20-day long investigation over a series of seamounts in the south of the Mariana Trench in the western Pacific Ocean.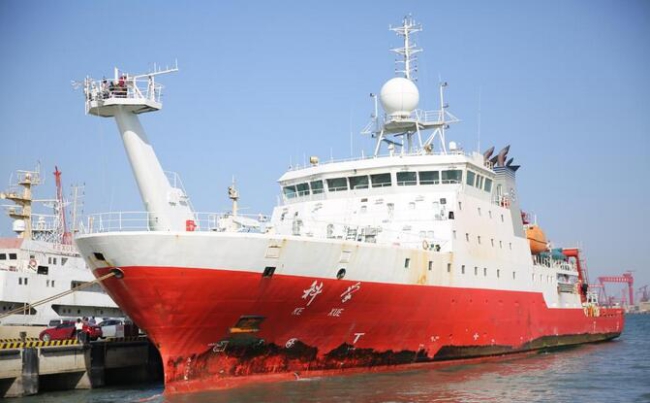 Beidou Achieves Real-time Transmission of Deep-sea Data at 6000m Depth
Feb 22, 2019
China has achieved real-time transmission of deep-sea data at 6,000-meter depth through Beidou satellites for the first time in an ocean expedition. Experts said it was a major breakthrough and largely improved the transmission's stability, precision a...

Research Vessel Returns from Studying Seamounts in West Pacific
Apr 25, 2018
Chinese research vessel Kexue returned to its home port of Qingdao, Shandong province, on Thursday after a 41-day research voyage to the Magellan Seamounts in the west Pacific. The ship's chief scientist, Xu Kuidong, said one of the voyage's achievem...