China, Russia, Europe to Jointly Explore Plan for Research Station on Moon
Jul 23, 2019 Email"> PrintText Size


Space authorities of China, Europe and Russia have agreed to jointly explore the plan to build a scientific research station on the Moon, a senior Chinese space official said Monday.

The joint exploration will focus on the scientific objectives of the station, as well as system-related or mission-based discussions, said Wu Yanhua, deputy director of the China National Space Administration (CNSA).

Participants will jointly plan and design the station, coordinate their implementation of the plan and ultimately share the scientific results, Wu said at an international conference on the exploration of the Moon and the deep space that opened Monday in the southern Chinese city of Zhuhai, Guangdong Province.

Pei Zhaoyu, deputy director of the Lunar Exploration and Space Program Center of the CNSA, said the construction plan for the station is expected to be completed after two to three years of deliberations by an international team of scientists.

An intergovernmental coordination committee on the lunar research station will be established, according to Pei.

Wu Weiren, a chief designer of China's lunar exploration program, said China will use the fourth phase of the program as well as its following missions to assess the viability of working on the Moon for a long period of time.

China, Russia and Europe have all put forward or showed inclinations for the idea of building a scientific base on the Moon. (Xinhua)
(Editor: LIU Jia)
China to Launch 34th Antarctic Expedition
Nov 07, 2017
China's research icebreaker Xuelong will leave Shanghai on Wednesday to begin the country's 34th Antarctic expedition. A 334-member team will be on board, and they will conduct a series of surveys including preliminary work for the construction of Chin...

China to Send Science Team to Antarctic to Study Feasibility of 5th Station
Nov 01, 2016
China will send a science team to the Antarctic on Wednesday for the nation's 33rd exploration, with the aim to find a suitable venue for its fifth research station amid the challenge of thinner air on high altitude. The team consisting of approximatel...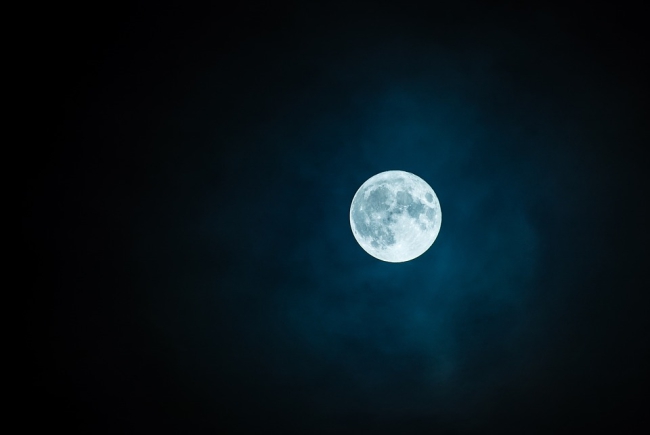 China's Plans to Solve the Mysteries of the Moon
Jul 19, 2019
China, in collaboration with several countries, is now at the forefront of lunar exploration. In an article, researchers laid out what the China Lunar Exploration Program (CLEP) has accomplished since their launch in 2007 and their plans into the next ...